The lightweight 2016 Ford GT becomes even lighter: there are carbon-fiber wheels already available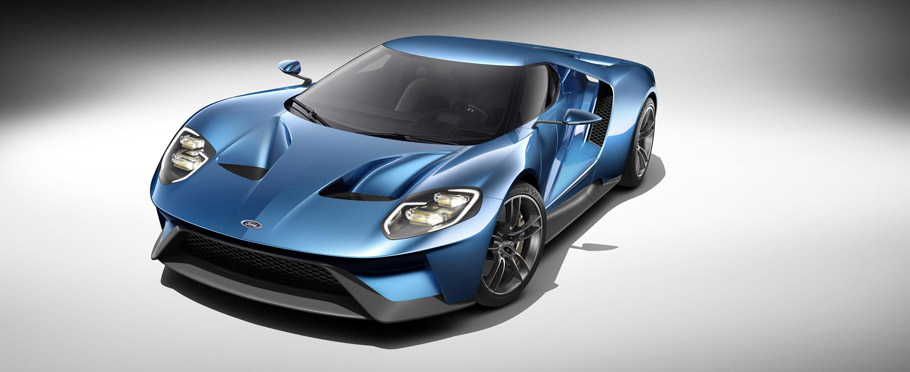 The carbon-fiber-bodied Ford GT will be available with an optional all-new carbon-fiber wheels for further weight reduction and handling optimization. With collaborating partner Carbon Revolution, Ford presents the next-gen of fiber and resin technology that will probably change the world of technology.
These optional wheels will be offered with matte or glossy finish, allowing the natural weave of the carbon-fiber to show through. Also, the finishes perfectly match the rest of the exposed carbon fiber components on the new Ford GT: sills, fascia and extractor.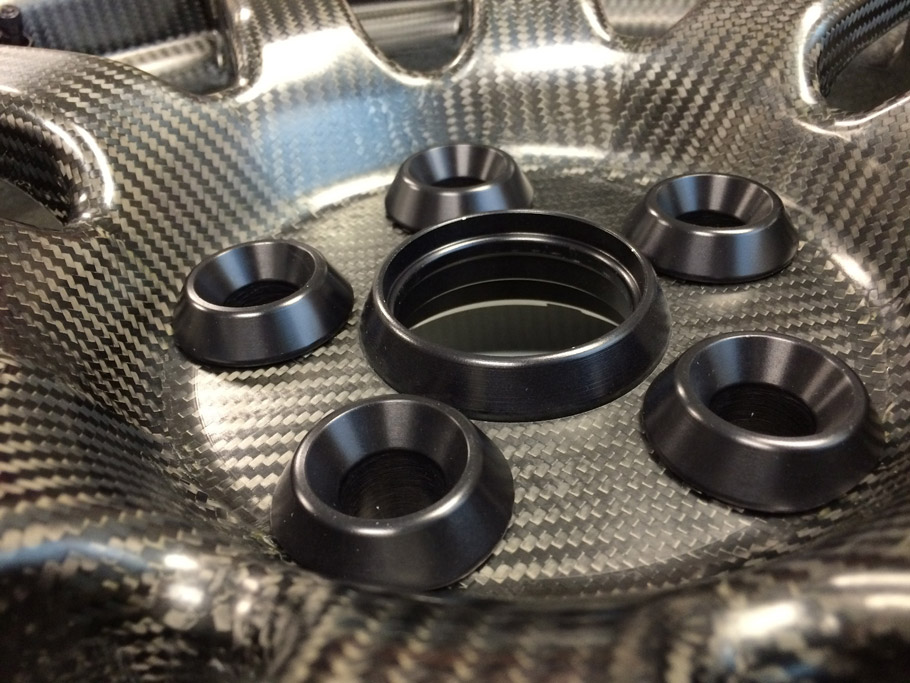 The standard wheels of the Ford GT are 20-inch lightweight aluminum beauties, but the new and optional carbon-fiber wheels are not only the same size, but are also structurally stiffer and save about 1kg of unsprung weight per wheel, reducing the inertia with about 25 per cent. Cool, right.
SEE ALSO: Ford's Latest GT Supercar Is Named Official Vehicle of CES 2016
All this weight saving also reduces the suspension workload and enhances the consistent contact with the road surface, which further improves traction and driver control. And with the less energy required to accelerate or turn the wheels, the vehicle will benefit from improved dynamics and fuel efficiency.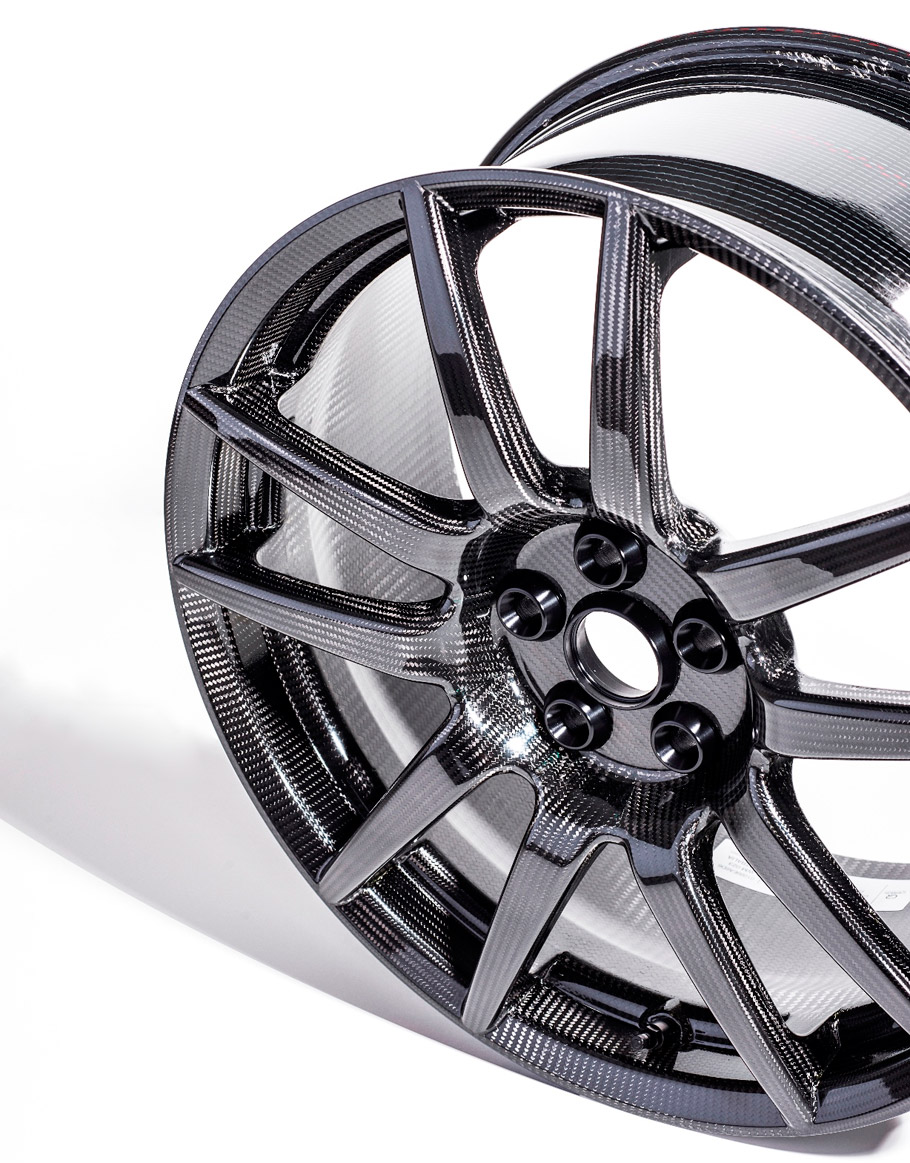 Carbon bodies, carbon interior, carbon components and now we have carbon wheels. We all wonder what else provocative engineers will show in the near future in order to reshape the world of motorsport. So, tell me, what in your opininion will be the next significat carbon-fiber component? An engine maybe?
Source: Ford