2016 Subaru XV And a Fresh Fairytale of Stylish Facelift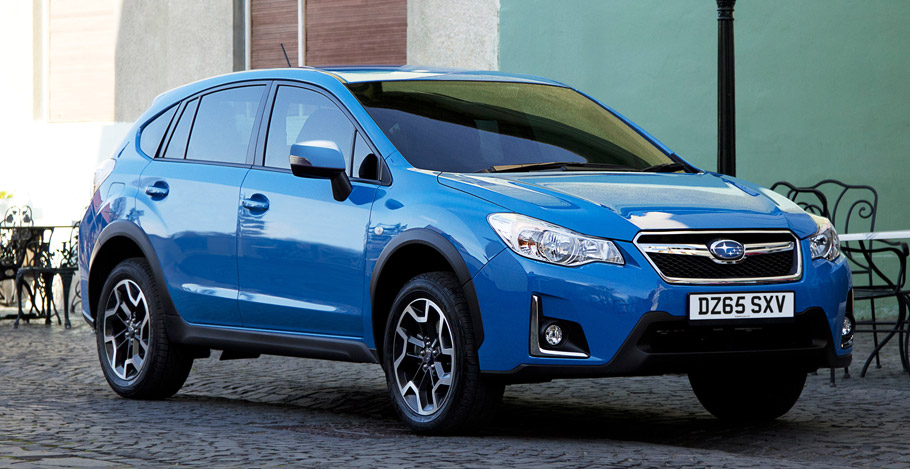 Subaru announced details for the revised XV compact crossover , now coming with even more stylish exterior, enhanced cabin quality and tons of additional gadgets. As you know, since the introduction back in 2012, the XV became one of Subaru's most advanced and popular vehicles, thanks to the Symmetrical All-Wheel Drive system and the overall excellent off-road capabilities.
The recent updates include suspension fine-tuning, and quicker and more direct steering rack that contributes to smoother and more responsive vehicle control. But let's waste no more time and check out some of the cool details.
The higher quality cabin and the fresh infotainment system
Some of the most notable changes include high-quality components, the new 7.0-inch touch screen and the advanced navigation system. Also, the changes include the adoption of fresh metallic and piano black trim and contrast stitching.
The 2016 XV also features and extra USB port which allows passengers to listen to music from one USB device, while charging another at the same time. Cool.
Enhanced efficiency capabilities
The vehicle continues to be offered with a choice of two horizontally-opposed, four-cylinder Boxer engines: the 2.0-liter petrol and the 2.0-liter diesel engines, paired to either six-speed manual or six speed CVT automatic gearbox.
The changes are simple and effective. Long story short, the drivetrain system is with 4 per cent more efficient, compared to its predecessor, thanks to some virtuoso engineering solutions and ideas. But this doesn't mean that Subaru team lowered the performance stats. They remain high and challenging: the modified engines produce a total of 147hp (108kW) and 350Nm of torque and can sprint from 0 to 100 km/h (62mph) in 9.3 seconds.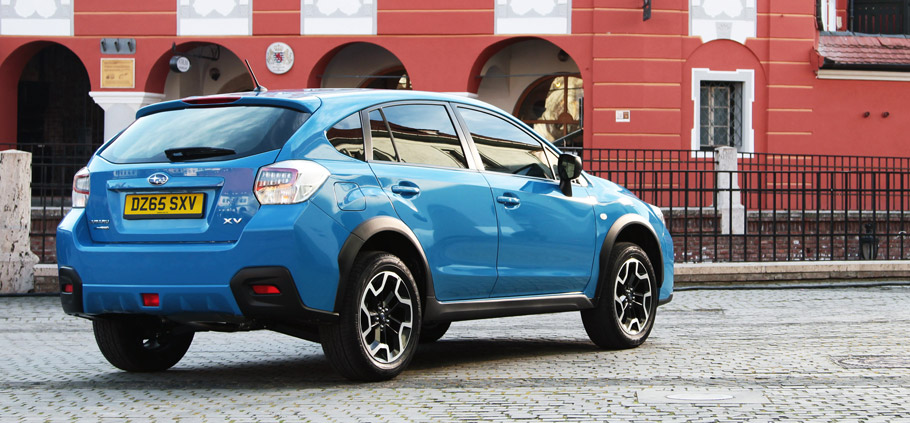 Furthermore, Subaru introduced and the revised 150hp (110kW) 2.0-liter naturally-aspired petro unit. It now offers 2% better fuel efficiency and is mated to Subaru's smooth-shifting Lineartronic transmission.
Appealing and beautiful
As part of the 2016 improvements, Subaru also revised some of the exterior features of the vehicle. The XV still proudly demonstrates the signature and well-known stand, but the front now features updated hawk-eye headlights and restyled front grille and bumper.
SEE ALSO: The Barkleys Return for the Latest Subaru Ad Campaign!
The rear also benefits from some slight changes as a discreet boot spoiler and LED taillamps. And let's not forget the black and silver diamond cut aluminum alloy wheels that further enhance the refreshed exterior.
And last, but not least, there are two additional colors to compliment the facelift: Hyper Blue and Dark Blue Metallic.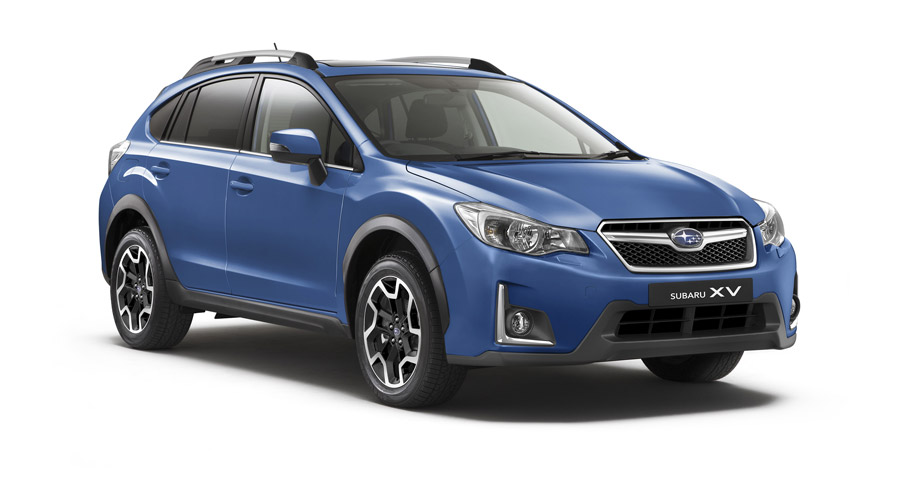 Source: Subaru