2018 up! GTI: beast in cute packaging. We like it!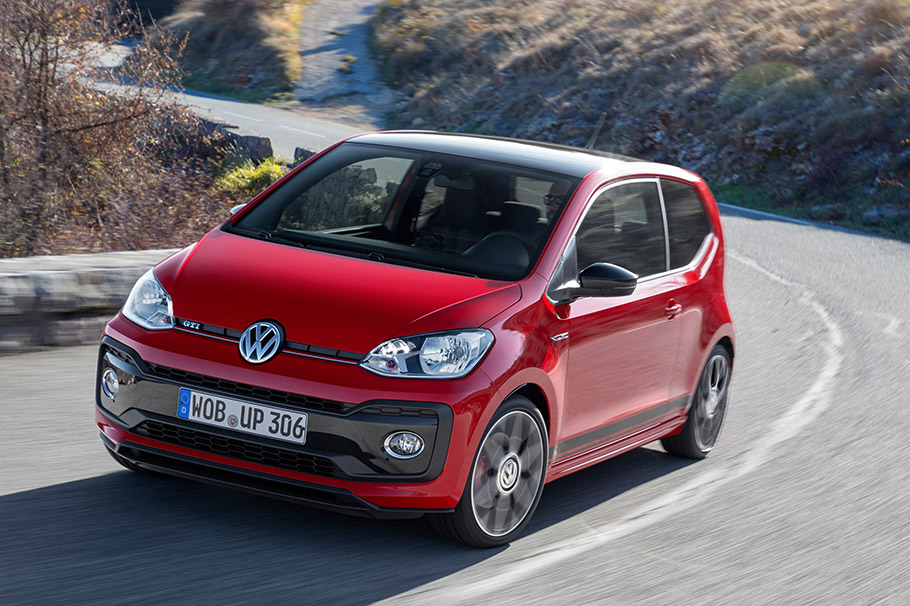 Finally, one of the most anticipated Volkswagen models, the up! GTI is available for order! The new 2018 vehicle builds up on the strengths of its predecessors and as we are about to find out, learns from past mistakes. The latest lineup of GTI lineage machines that includes up!, Polo and the award-winning Golf GTI remains one of the most popular in this vehicle segment and there is a fine reason for that. So, let's jump right in the action and tell you more about this cute beast!
First of all, the 2018 up! GTI is available in three- and five-door body styles. Second, it looks a lot like previous models. In a good way. The vehicle has maintained its well-known and widely recognizable VW signature visual features, but also showcases a character of its own: the body language is characterized with direct lines, minimal amount of curves and overall simplistic design concept. It does resemble the Golf GTI spirit for some reason. Maybe because of the confident front face and the overall small, yet sexy body.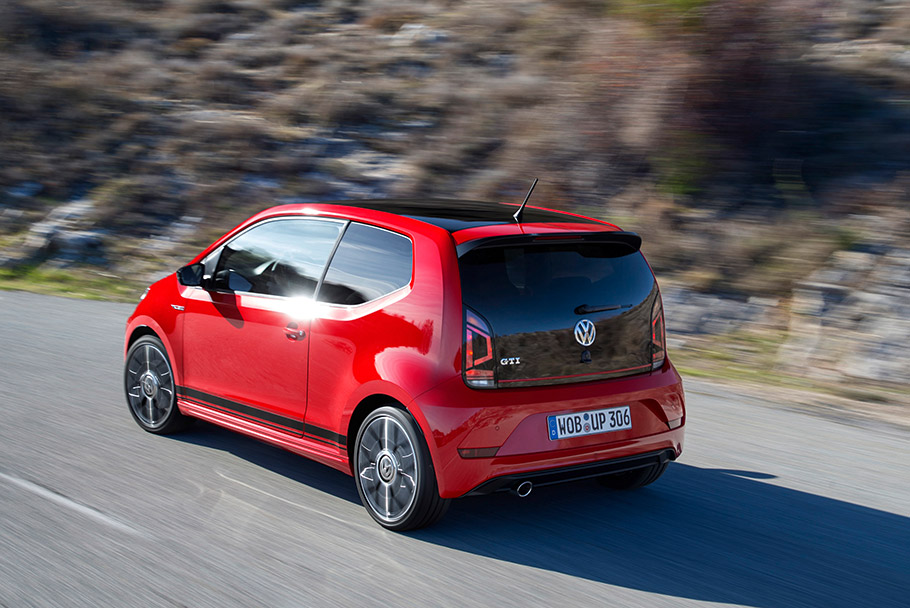 However, the exterior styling is nothing for all those who would like to drive the machine and enjoy the coziness of the cabin. And we do believe that "cozy" is just the right word for this interior concept. There isn't anything that would make you say "wow" and there isn't a single feature that would make you believe that designers and engineers have tried too hard. They haven't. The cabin is straightforward with everything being placed on the right place. The only thing that is somehow fancy is the red color panels, small details and stitching. As always, the red color makes everything loos sporty.
SEE ALSO: 2018 Jetta: would it manage to maintain popularity? A brief overview
And now let's focus on the most important thing: drivetrain system. The 2018 up! GTI is powered by the most agile petrol engine: the three-cylinder turbocharged 1.0-liter TSI wonder. It offers 115 horsepower and up to 200Nm of torque between 2,000-3,500rpm. This power is sent to the front wheels and it is tamed with a six-speed manual transmission. Further mechanical goodies include a lightweight body construction that results on a total of 1,071kg of total weight, a fine-tuned sporty suspension, and some neat engineering tweaks that would make this fancy vehicle into an agile and menacing little imp.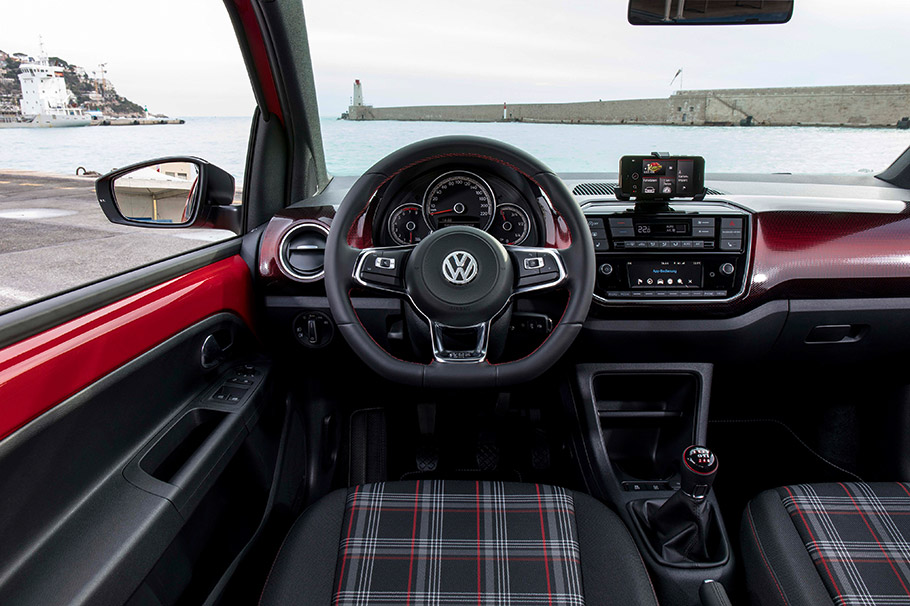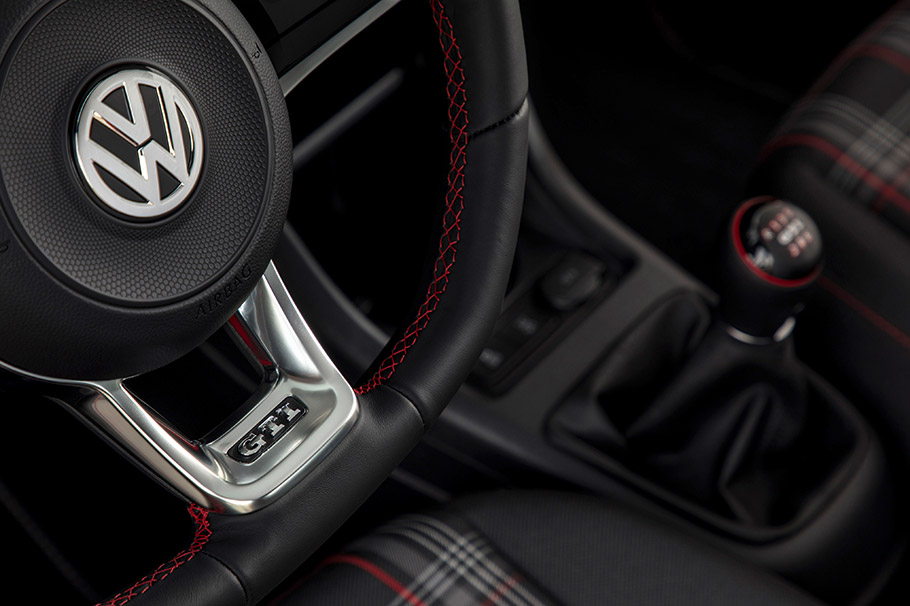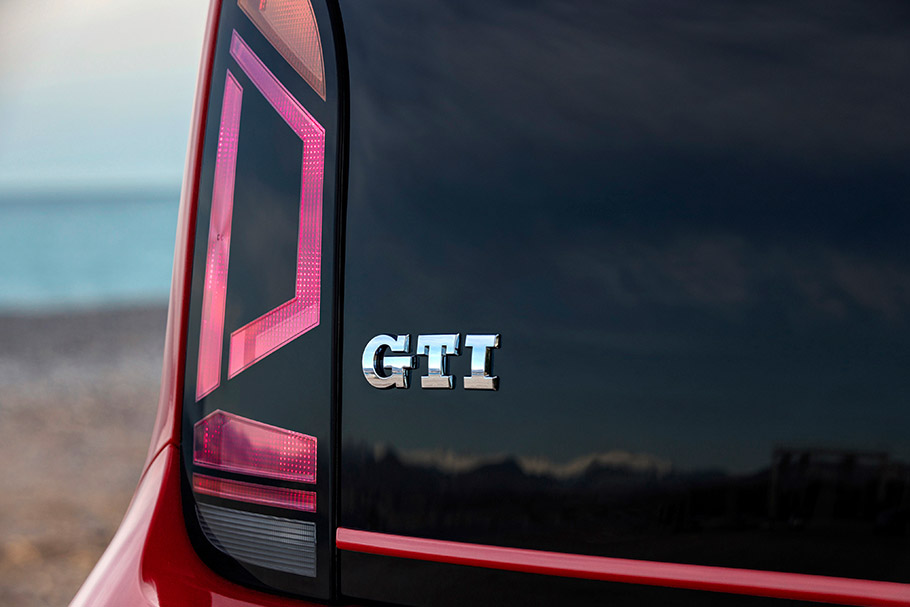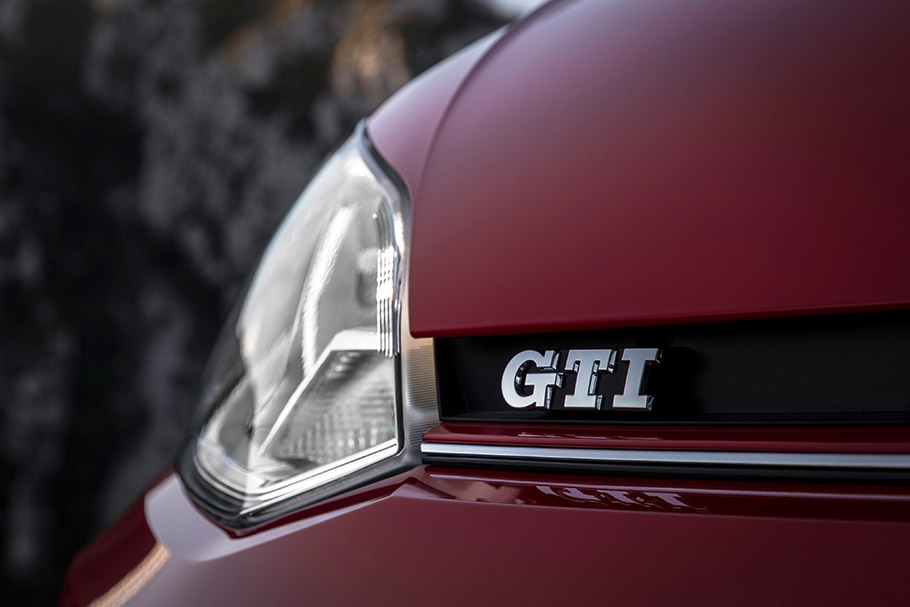 Source: Volkswagen