5 Things To Consider When Making Your First Car Purchase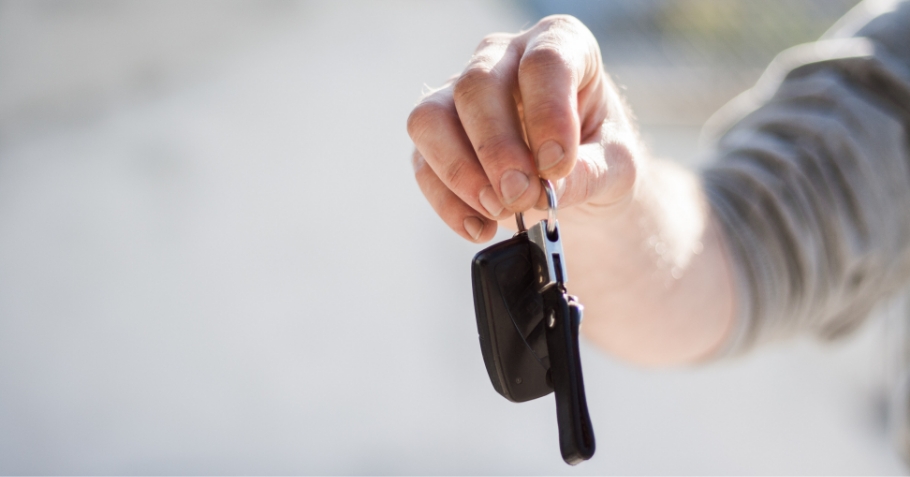 Looking for your first car may be daunting. For starters, there are many brands and car types to choose from. Then you need to consider safety, performance, tech, and insurance. It's a terrifying, adult decision to make, but don't worry. This article will help get you started.
These are some of the things that first-time car buyers need to consider before making their first purchase.
1. Identify Your Preferred Car Type
Start by assessing your needs. Will you be driving often? Out-of-town, maybe? How are the road conditions in your area? Will you be transporting your whole family regularly?
These questions will help you choose what type of car you need. To help narrow your choices, know that most first-time buyers always go for either sedans, crossovers, or hatchbacks. This is because they're often affordable, and most models are friendly for first-time drivers.
2. Car Reviews Matter
There are so many car reviews online, whether written or video, to help buyers with their decision-making. Most reviewers always provide information such as safety, reliability, comfort, tech, and performance to help you get an idea of how your dream car works and feels on the road.
Look for reviews that don't feel like sponsored content for any car manufacturer. This is the best way to get an unbiased opinion on your desired brand.
3. Safety is Essential
Modern cars have become safer, with numerous safety features beyond seatbelts and airbags. These features have become a standard to maximize safety for everyone in the car and on the road. Some of these include:
Anti-lock brakes (ABS)
Traction control
Electronic stability control
Camera systems
Collision warning
Lane change assist
Blind spot assist
Parking assist
Adaptive cruise control
If you're going for a model that came out five years ago, it will likely have most of these features. But remember that not all manufacturers use the same terms for each system. Best to ask the dealership to clarify.
4. Know More About the Dealership
Just because there's a dealership near you doesn't mean you'll be making your first purchase with them pronto. Dealerships vary in service, discounts, and inventory. So, it's best to scout for the right one.
Fortunately, you have the internet by your side to look for authentic customer reviews. These will let you know which dealership to trust.
5. Do a Test Drive
Going on test drives can help cement your decision further. It allows you to jump from your imagination into the front wheel of your dream car.
While testing the vehicle, make sure you prioritize feeling out its comfort, performance, and other factors you can evaluate physically.
Bonus: Get Car Insurance Immediately
Driving your car for the first time without insurance is risky. You may be a cautious driver, but you can't speak for others on the road.
Since you likely don't have car insurance at the time of your purchase, the dealership may provide one. It will protect you from financial risk in case of accidents on your first drive. But if you have one, update your coverage as soon as possible, so your new car's immediately protected.
If you're residing in another country as an expatriate, and want to buy a car there, remember that the insurance you got from your home country won't cover you overseas. It's best to get one wherever you're residing at the moment. Fortunately, there are places, like the Netherlands, with friendly insurance policies specific for expats.
Be Informed With Your First Purchase
Purchasing your first car is a big, grown-up decision. If the need to buy isn't urgent, it's best to go over all the details to ensure you're making an informed decision. This will result in your coming home with a car that fits you.