Arrinera Hussarya 33 To Be Launched Next Year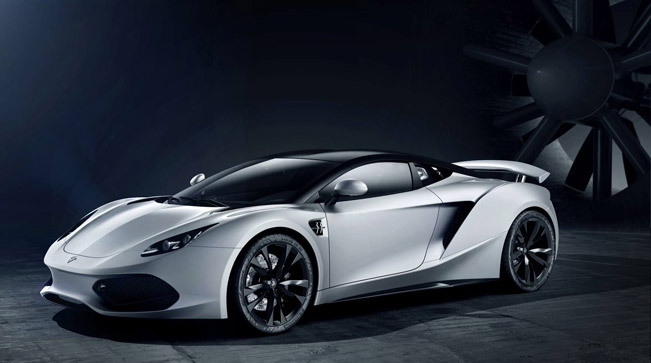 Arrinera Hussarya 33 is expected to be launched in late 2015. It will be the first model of Arrinera Automotive to go in production. At the beginning of October last year, in Motopark Ulez the Hussarya rolling chassis underwent extensive driving tests. In fact, the car designer Lee Noble was a main member of the supervisory board, and personally participated in tests. At this moment, Arrinera is adding the final touches on the bodywork and the interior.
Other tests of the complete super car are scgeduled for October this year. However, this time they will take place on tracks both in Poland and the UK. The 33 number in the name of the car does carry a special message. It is that this unique version of Hussarya will be delivered to only 33 customers around the globe.
The car will be powered by a V8 engine, which will have the capacity of producing 650 horsepower (478 kW) and 820Nm (605 lb-ft) of torque. The acceleration time of course is impressive. Preciselt, for the sprint from 0 to 100 km/h the car needs just 3.2 seconds. The top speed is 340 km/h.
The standard version of the Hussarya has a starting price around 160 000 euro, while the Arrinera Hussarya 33 will be priced at 200 000 euro.
Source: Arrinera Automotive