Audi A4 allroad quattro Enters Production and Can be Now Ordered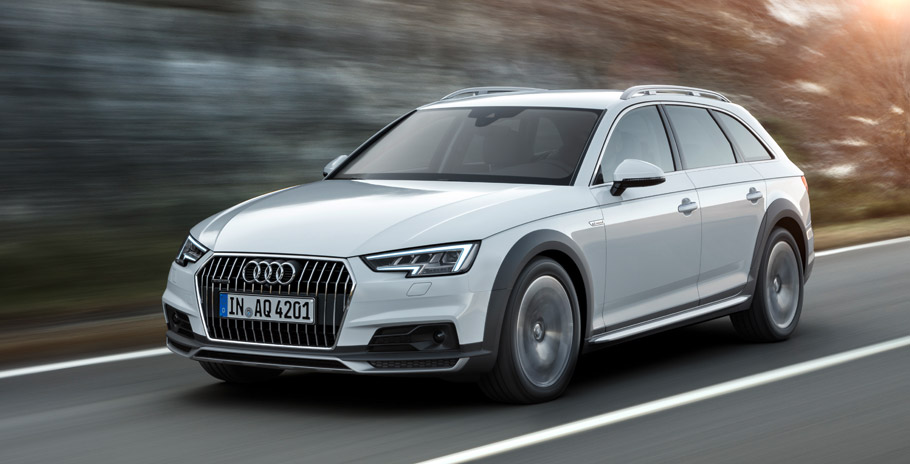 You must remember that the Audi A4 allroad Quattro was revealed in the beginning of this year posing some serious questions whether it really is as fuel efficient as Audi says. Whatever the case is, the car is now set to conquer the hearts of the European citizens with its exclusive looks, variety of engines and stability available in all situations. The model has 34 mm (1.3 in) additional ground clearance and features quattro drive as standard, which make it even more attractive.
When we speak about appearance, the 2017 Audi A4 allroad quattro can show a lot. First, the "allroad" look is emphasized with powerful flared wheel wells, rugged underbody protection and a silver-colored rear diffuser. Then comes the sporty front end with its jagged headlights and sculpturally shaped Singleframe grille. Other standard features also include 17-inch aluminum wheels, higher roof rails, a power tailgate and xenon headlights.
SEE ALSO: 2017 A4 Allroad Quattro is Here. But is It Really Ready For the "Allroad" Challenges?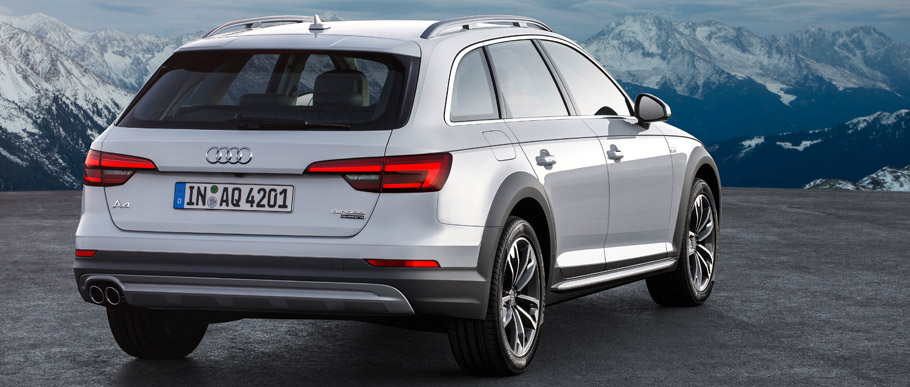 The looks are baked up by impressive list of engines, including the high-torque TFSI and TDI, which now also deliver improved efficiency. As an instance, Audi gives the 3.0 TDI which is available in two power output versions: 160 kW (218 hp) and 200 kW (272 hp). While they will be available at the start of ordering, the 2.0 TDI and 2.0 TFSI units will be introduced this summer.
With the 2.0 TFSI Audi enters on the market an engine that features quattro drive with ultra technology and optimized efficiency. The fuel consumption is as low as 4.9l per 100km and the CO2 emissions stay as low as 128 g/ml.
Audi A4 allroad quattro equipped with 2.0 TDI 120 kW (163 hp) and a seven-speed S tronic has a starting price of 44,750 euros and is currently available to order.
Source: Audi