Bentley EXP 10 Speed 6 Won the Concorso d'Eleganza Villa D'Este Award

A team of expert judges at the Concorso d'Eleganza Villa D'Este presented the EXP 10 Speed 6 by Bentley, that won the Design Award for Concept Cars & Prototypes. The award organization celebrates the automobile industry future along with Bentley's Design Director Luc Donkerwolke. The judges decided, that the Bentley vehicle is the winner because of the timeless design and the quality of components and overall performance.
The car itself, the Bentley EXP 10 Speed 6 concept demonstrates incredible luxury and performance features, that define the future of motor vehicles. Really the car demonstrates a powerful, distinctive and unique concept, that was instantly recognized among other vehicles.
SEE ALSO: Actor Idris Elba Writes History With Broken Record!
Luc Donkerwolke himself says, that the EXP 10 Speed 6 is the most talked-about concept vehicle of recent times and it was the star of the show in Geneva earlier this year. Since this time, the vehicle has visited New York and Shanghai for feedback from customers, media and dealers. Furthermore, Mr. Donkerwolke ensures us, that the vehicle's design is proof of the success of the well-known and loved British design.
Concorso d'Eleganza Villa d'Este itself has taken place every year since 1929. It is located near the Lake Como and every year it brings historical vehicles together to decide which one is the best.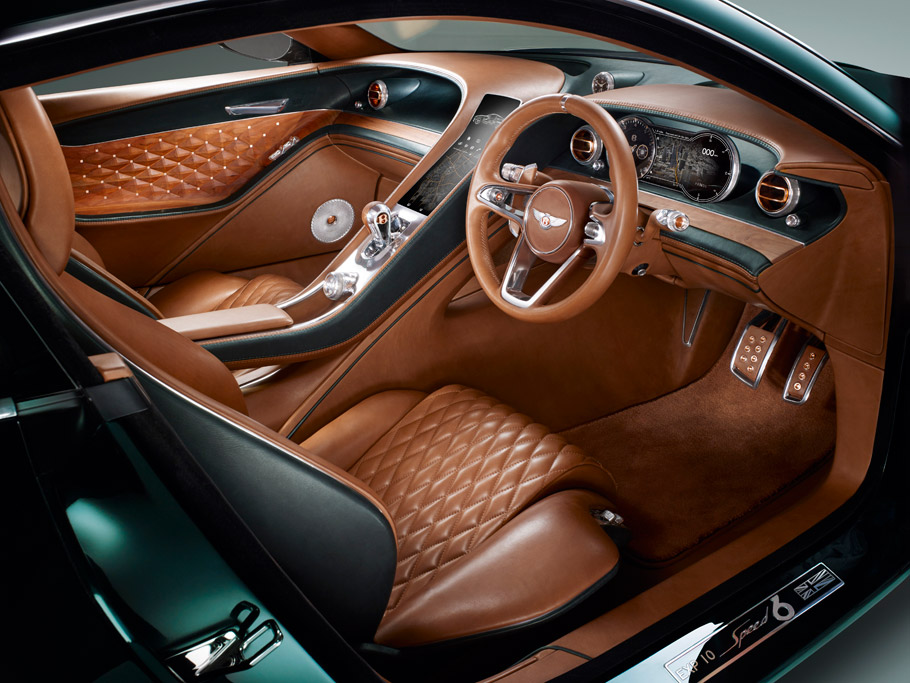 Source: Bentley