Car Rental in The Baltics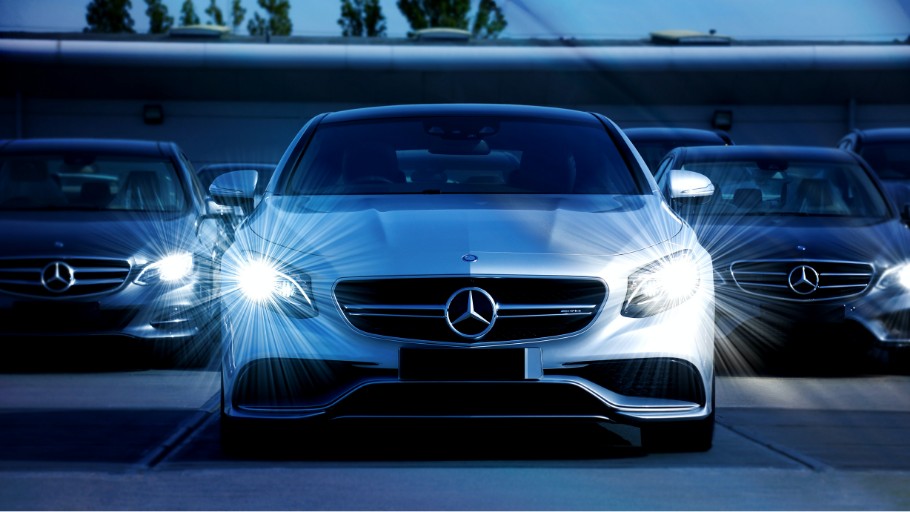 Moving to a new country can be a daunting task. There are numerous factors to consider, including accommodation, transportation, medical care, and the list goes on. Finding accommodations that suit your needs can be tough enough, whether you have to look for the right number of bedrooms or the right size garden. Not to mention the difficulty of finding all of this in the right neighborhood that you want to live in. Then there's the matter of locating transportation.Weighing up the benefits of using public transportation versus having your own vehicle can be difficult. On the one hand, public transportation is cheap but restrictive, and on the other, having your own car is more expensive but gives you more freedom. However, this freedom comes with time-consuming and sometimes expensive maintenance. That's why using a full-service car rental company can be such a help. It takes away the burden of managing the maintenance and service of your vehicle while providing you with all the freedom of actually owning your car.
Full-service car rental is an incredibly convenient long-term solution for businesses or private use. It allows you to utilize very low-mileage or even brand new vehicles. One of the main benefits of using a full-service car rental business is the time saved, as the business you decide to rent from is responsible for all servicing and maintenance of the vehicle at an added, fixed monthly charge. At the end of the rental cycle, the renter will be given the opportunity to purchase the car, allowing you to keep the car if you have enjoyed it over the rental period. Mobire is an awesome offering for those looking for car rentals in the Baltics. It offers affordable prices as well as a 24/7 service center and comprehensive motor insurance to ensure that you are not stranded anywhere and left in the dark. It allows you to get into the newest vehicles such as the Skoda Enyaq, an awesome new EV from the Czech manufacturer.
This sort of service is perfect for anyone looking for a long-term rental, but especially those that have moved for work or a long-term stay. Buying a car is a massive commitment, and one that also requires lots of maintenance and effort on the part of the owner. This is why having a full-service rental service help you with servicing and maintenance is so convenient. With the revolution of digital nomads moving around the world for work, this service is particularly ideal, as the commitment to rental periods isn't excessively long. It allows you to have all the benefits of owning a car without any of the downsides when you finally want to leave the country or travel around. For elderly people, this type of service is also convenient as they will be helped through the maintenance and servicing of their cars by a team of professionals who are there to help.
Having your own vehicle in the Baltics is an awesome idea for many reasons. Firstly, the region is incredibly beautiful, and being able to explore when and where you want is amazing. You could spend your weekends exploring Vilnius Old Town in Lithuania and finish it off in Riga, Latvia, walking around and exploring coffee shops. As of 2020, there was also a free-travel zone created between the different Baltic states, which has created even more of a reason to have your own car as travel between them is now easier than ever before. There is so much to explore around the Baltics, and having a car makes any of the hundreds of beautiful locations easier to reach and allows you to go on adventures that not having your own car would make so much more difficult, so what's stopping you from getting your own?
Image Source: Google Images