Citroen Cactus Concept [leak images]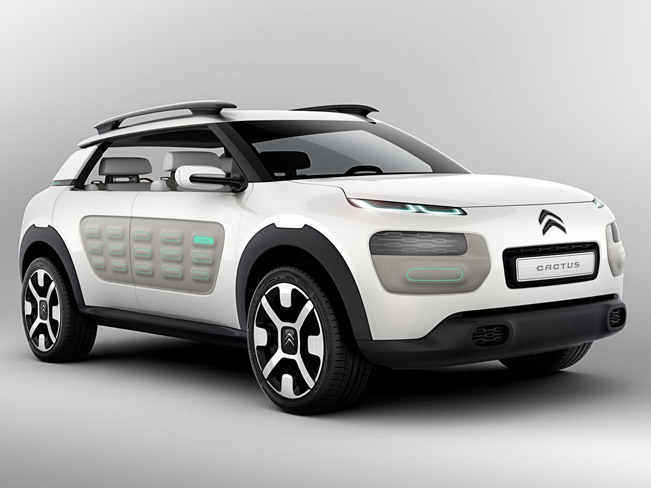 Citroen Cactus Concept will make its official debut at the 2013 Frankfurt Motor Show. The interesting crossover boasts some unique styling features – LED headlights, lack of B-pillar and unique rims.
The open-air cockpit boasts cloth and leather seats as well as metallic accents. There is also a digital instrument cluster, an premium infotainment system and a unique ventilation system. Nothing is mentioned about the powertrain, but the infotainment system's display suggests it uses an electric or hybrid one.
The Cactus Concept reminds to Range Rover Evoque and obviously Citroen goes in a new direction. Whether it will be a success or failure?
Stay tuned!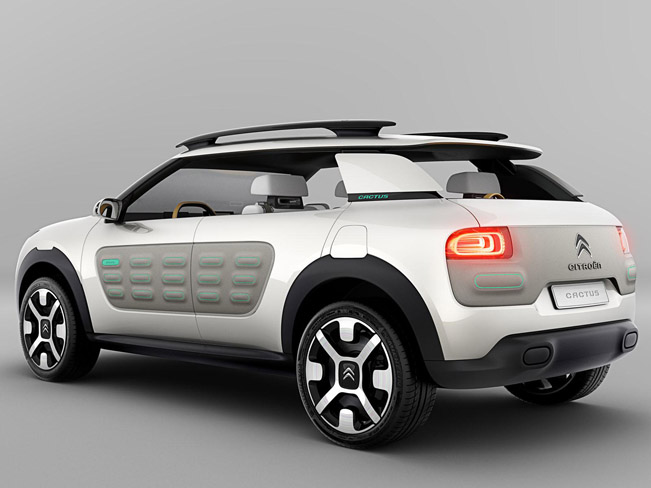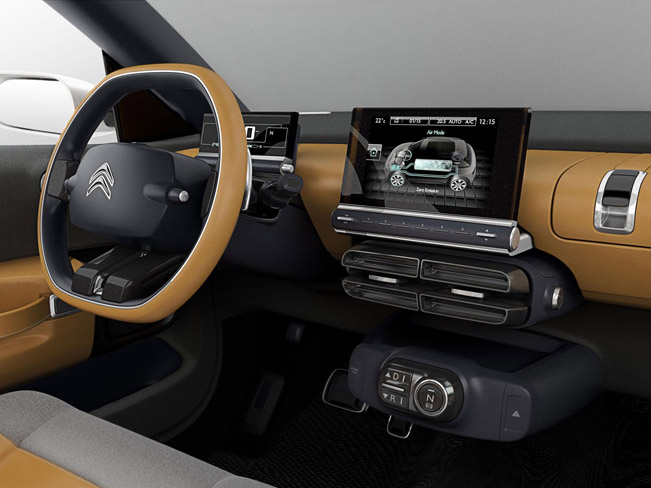 Source: Autowp.ru