Citroen DS9 Might Be Coming Our Way [TEASER]
There's something going on behind the curtain at Citroen's. Supposedl a DS9 is on its way. We don't have much information to thrive on but rumor has it that we are talking about a replacement fot the C6 based on the Metropolis concept revealed 2 years ago at the Shanghai World Fair. Oh, and then there are these two images. So, estate it is.
The Metropolis then. It was based on a C6 platform, only longer and had a 2.0-litre V6, 272 bhp petrol engine that was backed up with a 95 bhp electric motor. Pretty standard hybrid stuff: all-electric mode, petrol mode and dual mode. A 7-speed double clutch transmission crunched whatever power was coming from the drivetrains and powered up all fours. The Metropolis was not only showcased in Shanghai, but it was also designed there (in Citroen's Shanghai studio).
So let the guessing game begin. Will the newcomer be anything even close to the Metropolis or a completely new idea? Which markets will benefit from it?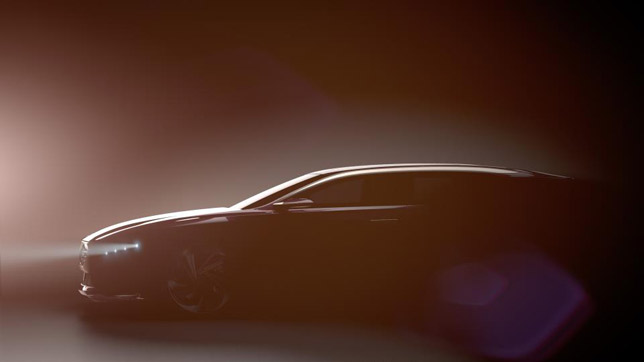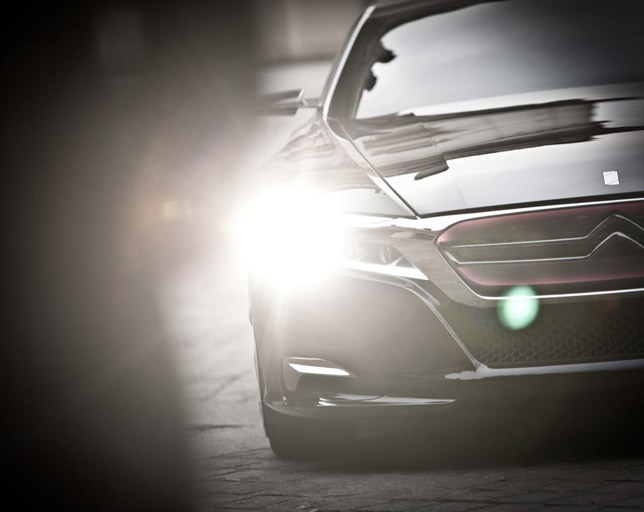 Source: Citroen via Facebook