Cosworth Releases Video Teaser Of Upgraded Subaru BRZ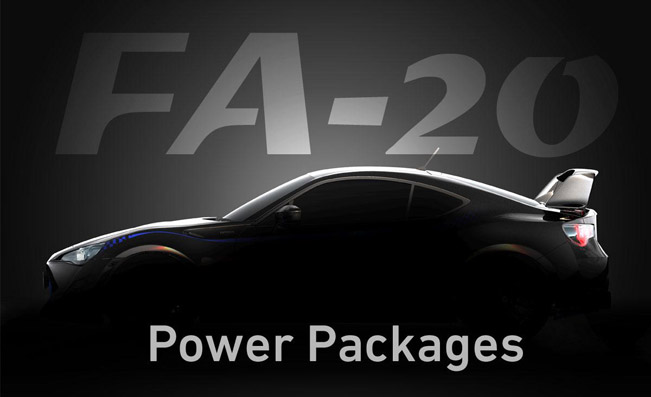 Cosworth Subaru BRZ is going to be equipped with tuning company latest enhancement package called Cosworth Power Package – FA20. What was revealed about it is that it will include the FA20 engine platform as well as the video below. Company's ability to engineer and manufacture complete engine systems for our customers is a key capability. What we have also understood is that this will be a complete performance upgrade kit, which has been designed and validated as a system to provide guaranteed levels of power and reliability.
FA-20 name probably refers to Subaru BRZ's 2.0-liter horizontally-opposed four-cylinder Boxer petrol engine. It delivers 200 hp (147 kW) and 205 Nm (151 lb-ft). In addition, it also boasts a low centre of gravity and rear-wheel drive for engaging driving thrills.
Furthermore, from the teaser video we can conclude that in the upgraded version of the BRZ we will probably see an upgraded exhaust system, large rear wing and body stripes both in blue. There is a chance of included supercharger or turbocharger which will enhance horsepower. In the video we also see the Toyota GT86, which means that the FA20 will work flawlessly for this model as well.
Cosworth is a UK based tuning company, which develops performance upgrades for automotive and sport. It offers high performance technologies to a diverse range of industries using its capabilities in mechanical and electronic engineering and precision manufacturing.
Video Source: YouTube
Source: Cosworth