Another Debut for Datsun GO-cross Concept [w/videos]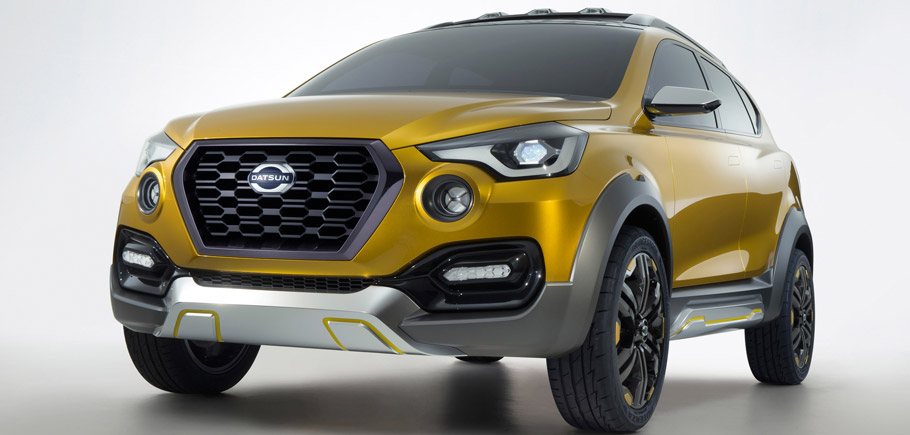 Datsun GO-cross Concept was firstly premiered at the Tokyo Motor Show last October. With it the recently reborn brand declared ambitions to make an expansion in new high growth markets such Africa, Middle East and South East Asia… as well as India. And the perfect place to do that is the Delhi Auto Expo.
Although only in a concept variant, the crossover is company's vision for a potential Datsun GO/GO+ family expansion into high-growth markets. It obviously features everything that the customer desires, with its style, adventurous character and ready-to-go attitude.
Furthermore, Datsun representatives said that the car has been created and designed with the aim to appeal to the new generation of drivers. In other words Datsun is seeking to attract young, ambitious and adventure-loving people.
SEE ALSO: Global Reveal of Datsun GO-cross Concept. Previews the Future of the Brand [VIDEO] 
At the show visitors will also see on display the enhanced versions of the Datsun GO and Datsun GO+. These vehicles are equipped with accessories, which meet the demands of customers who want a more individual ride. At the stand there are also the legendary Datsun Bluebird 1600 SSS (510) rally car, popular with it races in the United States and the special Datsun GO-Rally show car.
The latter was actually created by a group of passionate Japanese engineers and designers who were inspired by Datsun's rich history in motorsports. It is an interpretation of what a modern rally car could be.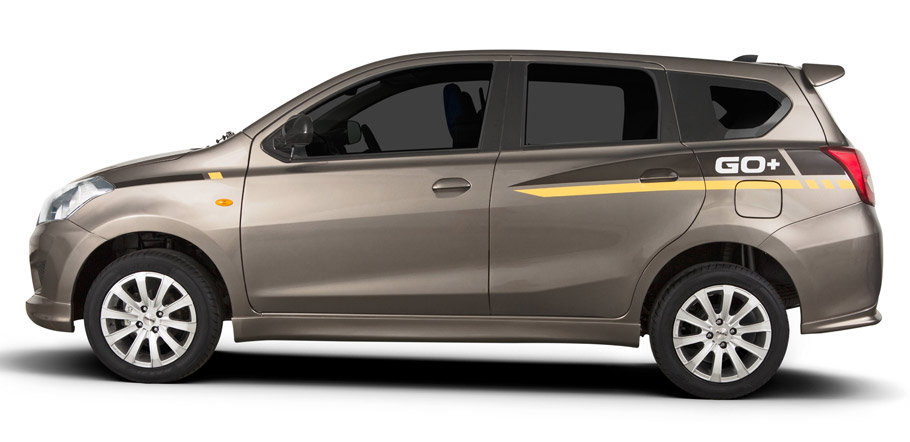 Another one-off vehicle at the expo is the Datsun GO+ Smart, which includes two gaming consoles in the rear of the popular MPV that give more versatility and entertainment options to families and will definitely appeal to gamers.
The presence of the brand at the Delhi Auto Expo also stands under the new ad campaign called #ISayYes. It aims to reach out and engage the youth of India. You can view some of its videos below. The auto event is currently available for public visit.
Videos Source: YouTube
Source: Datsun