General Motors Continues To Expand with New Vehicle Program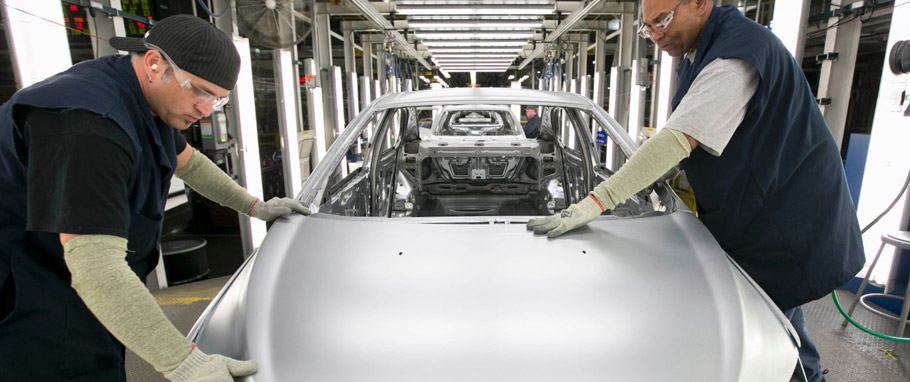 General Motors is ready to invest $245 million and expand with 300 working places at the Orion Assembly plant in order to support the launch of an completely new vehicle program, that will be different in any aspect than everything the brand has done until today. In fact, the investment in Orion is about $962 million since the UAW and General Motors cooperated to reopen the plant, idled in 2010.
This latest investment comes in just seven months after the announcement of additional $160 million to launch Chevrolet's legendary Bolt EV, which is expected to be the one of the best electric vehicles ever created.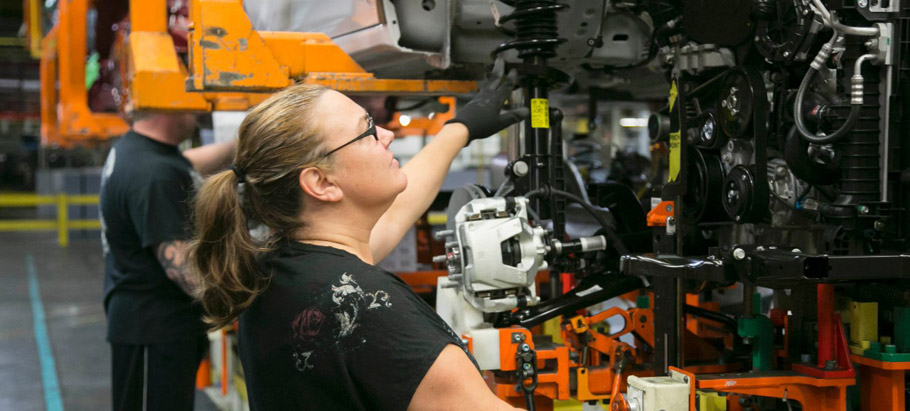 In fact, Orion has incredible ways of motivating employees to offer numerous solution to bran's problems. For example, there is a special team, that recently developed a special process monitoring tool for robotic paint applications. This robot now alerts operators to potential and dangerous failures before they actually happen. Clever. And remember, this is  only one example of the politics in Orion.
As you might know, since June 2009, General Motors has made investments in US of about $17.8 billion. And about $12.4 billion of these have come since 2011 UAW-GM National Agreement. And in total there are 6,250 work places opened.
Investments, investments and more investments. General Motors surely went for big expansion.
Source: GM