Geneva Motor Show Audience to Witness the Unveiling of the Ferrari GTC4Lusso!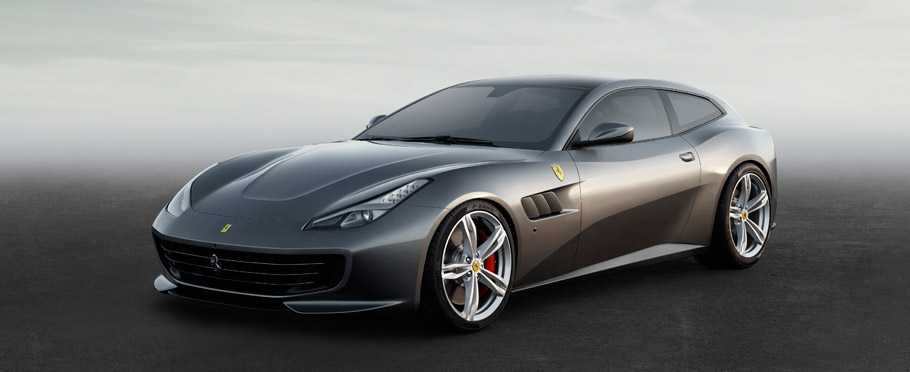 Ferrari GTC4Lusso debuts at the Geneva Motor Show! Designed for customers who want to drive Ferrari vehicles on any time and destination, and for those who satisfy themselves with nothing, but the best. So, let's waste no more time and see why this sweetie is so special.
Vehicle's name in fact is a reference to brand's beautiful predecessors, as the 330 GTC, 330 GT and Enzo Ferrari's favourite: 250 GT Berlinetta Lusso.
Exterior styling
GTC4Lusso expresses its sporty nature with the curve lines and lowered stance. The vehicle is muscular and aggressive, but as every other Ferrari model, this one also is a piece of pure beauty. The car comes with wide and broadened shoulders, visually appealing tail pipes and dynamically chiselled crease lines. Sweet.
Penned by Ferrari Design, the GTC4Lusso is a further refinement of the shooting brake coupé, reinterpreting  the concept with an extremely streamlined, tapered shape that gives it an almost fastback-like silhouette.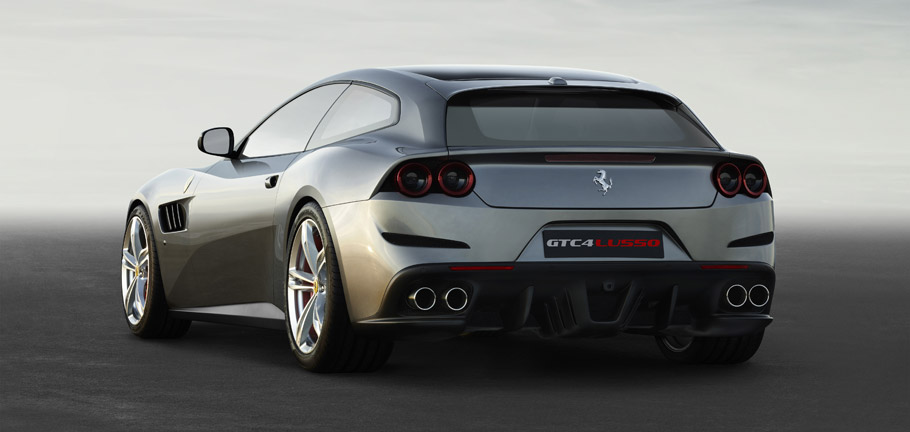 Interior design
The dual cockpit offers plenty of space and incorporates only high-quality components, incredible details and of course, only the latest and greatest of technologies. The innovative cockpit also strikes with the beautiful craftsmanship and the incredible selection of materials and fabrics.
SEE ALSO: Is this the Future 2017 Ferrari FF Facelift?
In fact, this beauty is the first to offer new infotainment platform and big 10.25-inch HD screen with capacitive touch technology. Also, the steering wheel is more compact and more functional with the numerous buttons, placed all around it.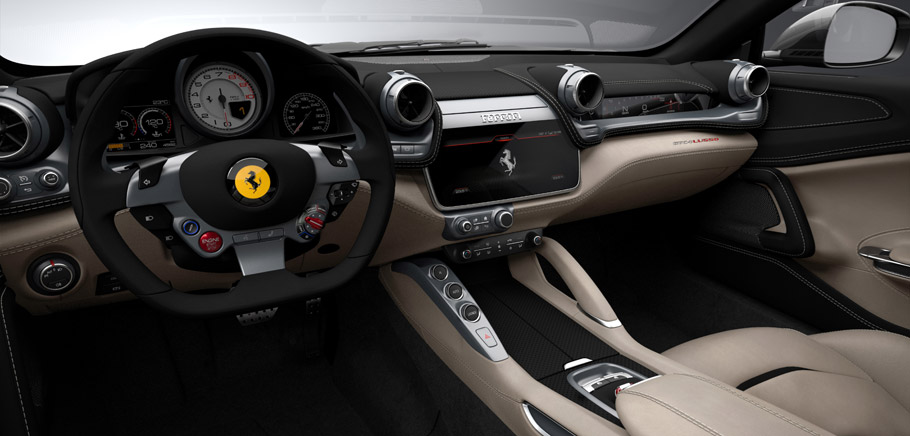 Drivetrain system
TH GTC4Lusso is powered by a 12-cylinder power unit that delivers smooth and consistent power, making use of the massive 690cv at 8,000 rpm and the 697Nm of torque at 5,750 rpm extremely efficient and smooth for unforgettable driving experience.
In terms of dynamics, the GTC4Lusso offers exceptional versatility. With the rear-wheel steering and the four-wheel-drive systems, the car can efficiently and smoothly take you to any destination.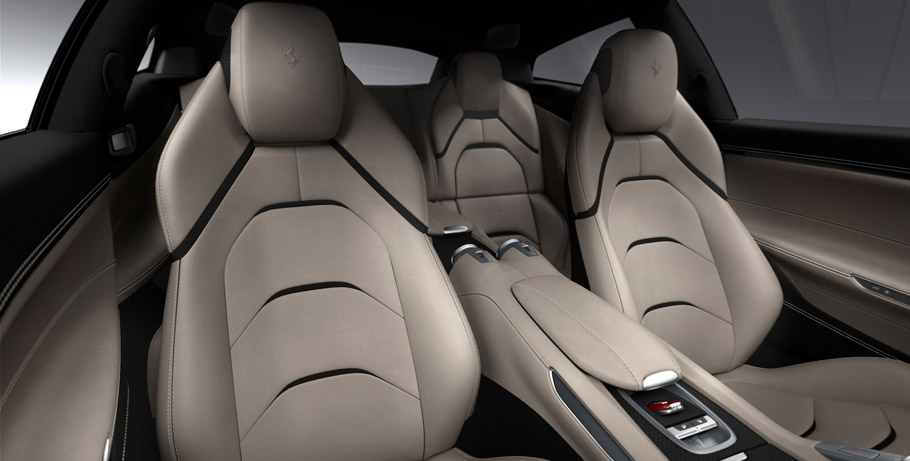 Source: Ferrari