Gillet Vertigo .5 Spirit
Vertigo .5 Spirit is a creation of Gillet Automobiles. The car is a little strange, because it features mighty engine combined with low weight and sporty luxurious interior. On the top of this, it looks rather aggressive.
The car is built on a carbon-fiber chassis and weighs just 950kg. It is powered by 4.2 liter V8 from Maserati delivering 420hp. The engine is mated to a 6-speed Sequential gearbox.
Vertigo stands on 19" wheels fitted with high-performance tires - 225/35 at the front and 275/35 at the rear.
Still, there is no information about the performance and price.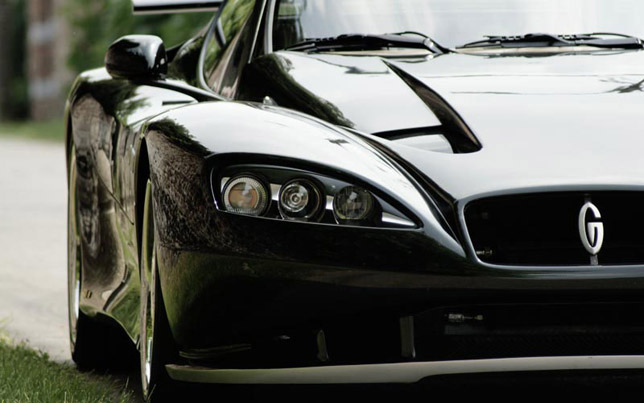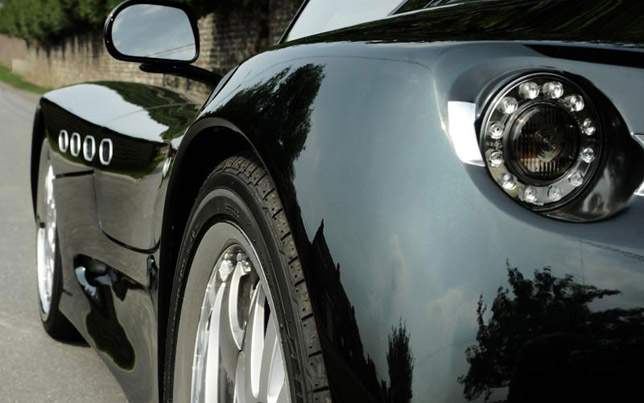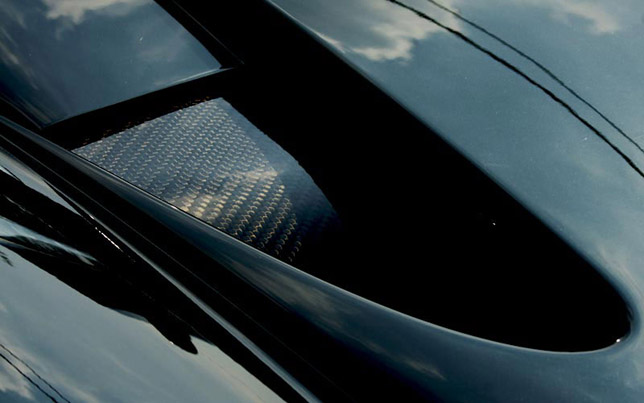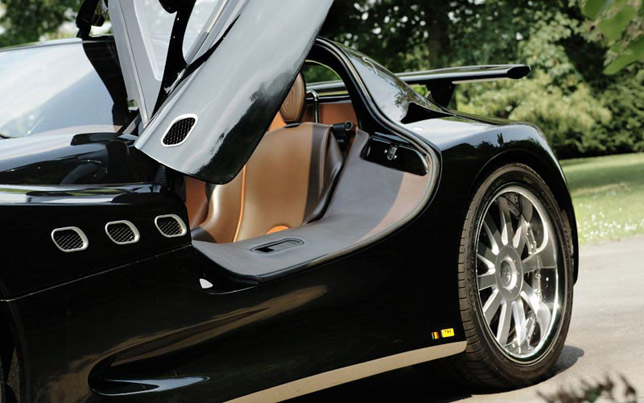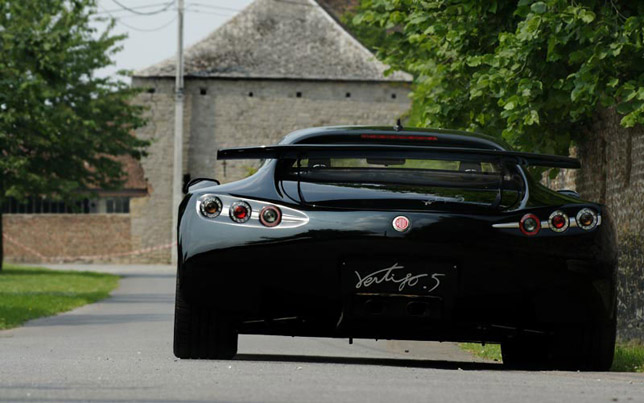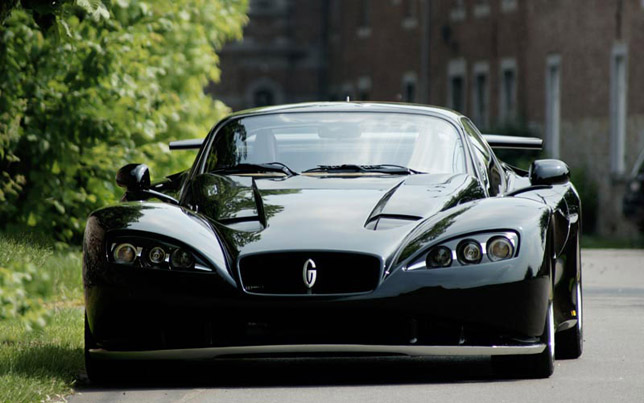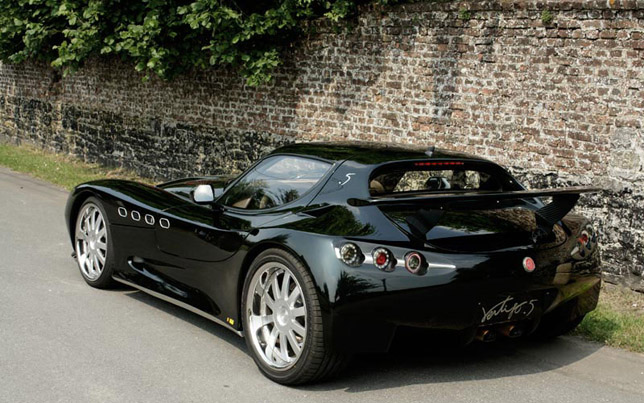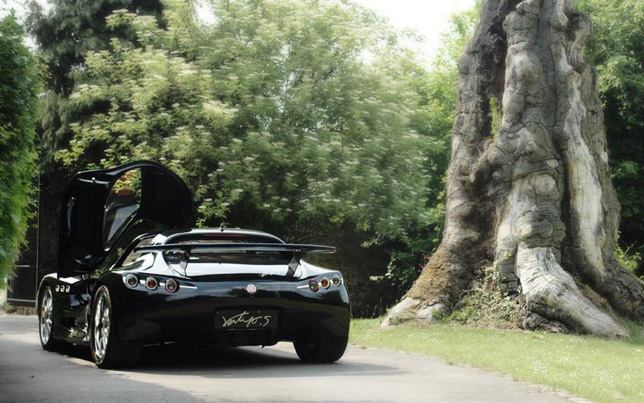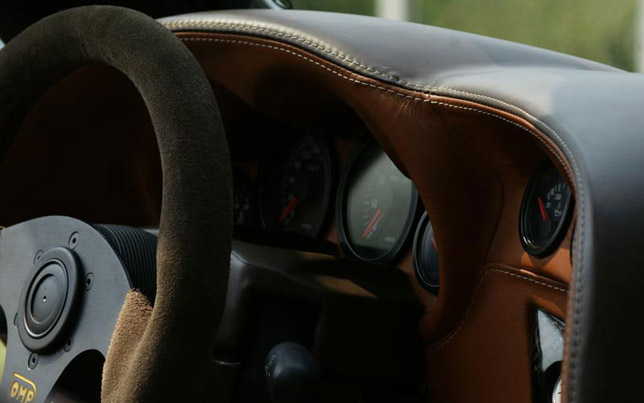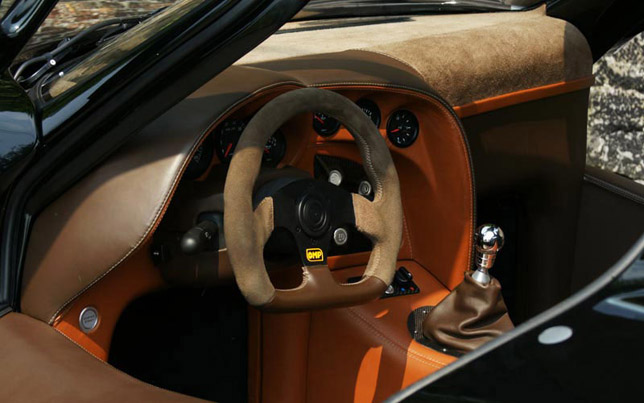 Specifications :
Chassis Type Nomex/Carbon Monoshell
Front suspension 2 superposed wishbones, push-rod with shock-absorbers and springs
Rear suspension Independent wheels, 2 superposed wishbones
Front brakes AP 4 pistons, ventilated disks 330mm
Rear brakes AP Ventilated disks 300mm
Steering Rack
Data
Weight 990kg
Wheelbase 2340mm
Front track 1602mm
Rear track 1706mm
Length 3960mm
Width 2010mm
Height 1115mm
Engine
Brand Maserati
Type V8, 4,2l
Power 420hp (for more power, see options)
Lubrification Dry sump
Transmission Rear
Drive location Rear
Gearbox Sequential – 6 speeds
Gearlevel Sequential
Clutch Single disk hydraulically operated
Wheels 19'
Front tyres 225 /35Z
Rear tyres 275 /35Z