GTA Spano At The Top Marques Monaco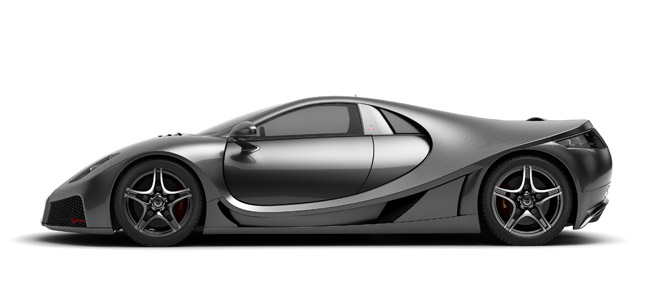 GTA Spano will be present at Top Marques Monaco in April. The event is one of the most important luxury automotive fairs in the world and this year it makes its tenth anniversary.
GTA Motor is going to make its fourth participation this year and it is going to showcase the last edition of the GTA Spano. In addition, the supersports will be featured on main poster which will be 9 metres high and located in the Grimaldi Forum Building.
Furthermore, the brand is going to occupy at the event one of the biggest stands. s 80 m2. As a matter of fact, the Top Marques Monaco is the only supercar exhibit with a test track, and the most prestigious brands of watches, yachts, air companies will be on show there.
The main star of the event - GTA Spano is a limited edition luxury supersportscar which is produced in only 99 units. Its engine generates 900 hp (662 kW) and has a electronically limited torque of 1000 Nm (738 lb-ft).
These numbers result in an effortless acceleration 0 to 100 km/h in only 2.9 seconds. The top speed here is estimated of over 350 km/h. Moreover, the chassis of this vehicle has been created by the mixture of carbon fibres, titanium and Kevlar.
Source: GTA Motor