How to save on car repairs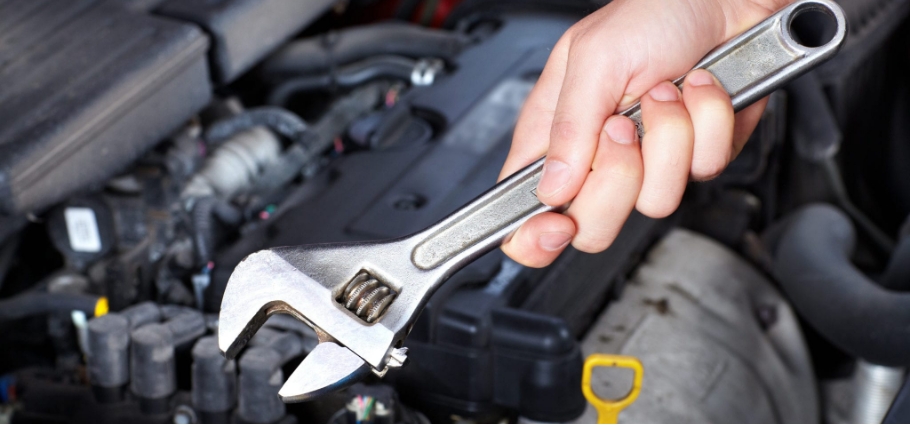 Unfortunately, car repairs are often required when you least expect it. That's why it's important to learn the basic tricks of the trade and how to fix your car cost-effectively – you don't want to be left with a hefty bill from your local garage.
This guide will explain how you can repair your car at home on a budget, how to save on mechanical work and when you should outsource to the professionals.
Get a second opinion
No matter the problem, it's always good to get another pair of eyes and a second opinion on the matter at hand. Asking another garage or mechanic to check that you aren't being scammed or led astray with expensive quotes that you've received for your car repair can potentially help to cut costs.
If the expensive bill has been confirmed and you'll struggle to pay it upfront, bad credit loan alternatives can be a good option if you need your car back on the road as soon as possible. Not everyone can be left to pay car expenses on the spot, so it's worth looking at ways to spread your repayments to give you peace of mind.
Maintenance over repairs
Ensuring that you take care of your car on a regular basis will help to avoid risking those expensive repair bills. Some problems are easily avoided, especially if you've seen something small and addressed it quickly rather than let it worsen over time.
Servicing your car frequently can extend its lifetime, making it safer for you and your passengers while maximising the vehicle's value and saving you money in the long run.
Learn some basic car skills
Investing some time into teaching yourself the basics of car repair for those quick fixes can help to save you money that would otherwise need to be spent on mechanics. Some handy knowledge about how the industry works can help save you hundreds.
Replacing wiper blades, engine air filters, headlight bulbs, touching up chipped paint and fixing small dents are all tasks that you can do yourself at home. Research handy tips on car maintenance and you won't have to pay any additional garage charges.
Know when to splash out
Knowing when it's time to admit defeat is incredibly important, too. Yes, you might be trying to save all the money that you can, but you don't want to overstep the mark and cause more harm than good.
Tackling those difficult repairs yourself may result in even more damage, so handing over your car to a qualified mechanic can often save you a lot of time and trouble when it comes to at-home car repairs. Despite the harsh reality and the dread of receiving an unwanted bill, you'll have your car back on the road in no time.