Insignia Grand Sport takes home prestigious award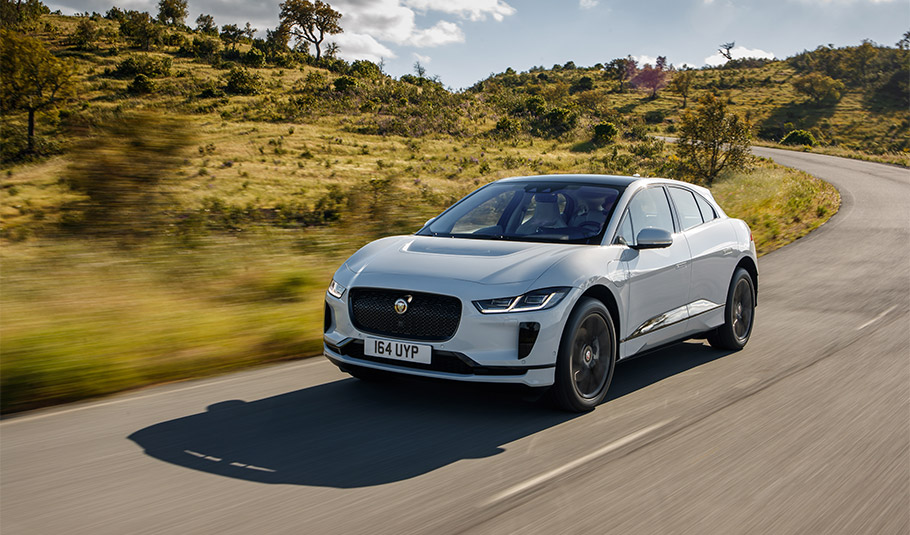 Vauxhall's flagship Insignia Grand Sport has been named Family Car of the Year at the Auto Express Awards 2018. First launched in 1988, the event has ever since found the best of the best in every single automobile segment. And throughout the years, the whole event has built a name for itself.
But let's get back to the vehicle, shall we? It is sporty and sexy and features class-leading aerodynamics and voluminous coupe design, influenced by the 2013 Monza Concept. The award-winning Insignia is 175 kg lighter, compared to older models and comes with latest utility and safety technologies as Lane Keep Assist and Automatic Emergency Braking that ensure high level of comfort and safety.
In fact, the vehicle is well-received by customers and critics not just for the whole drivetrain system, but also because of the handy technological features – IntelliLink infotainment system, smartphone incorporation systems, Bose premium audio system and some more have managed to make the difference for numerous customers and even skeptics.
SEE ALSO: Vauxhall Monza Concept at Frankfurt Motor Show
Popular among fleet and family buyers, the vehicle has taken home several awards – new Insignia is recognized as the Company Car Today CCT100 and has also received 4x4 magazine award. And when you think about it, Vauxhall team has done a lot to make itself a leading force again. And not just for the mid-class vehicles. It is apparent that event the flagship can be a rival to other brands and models.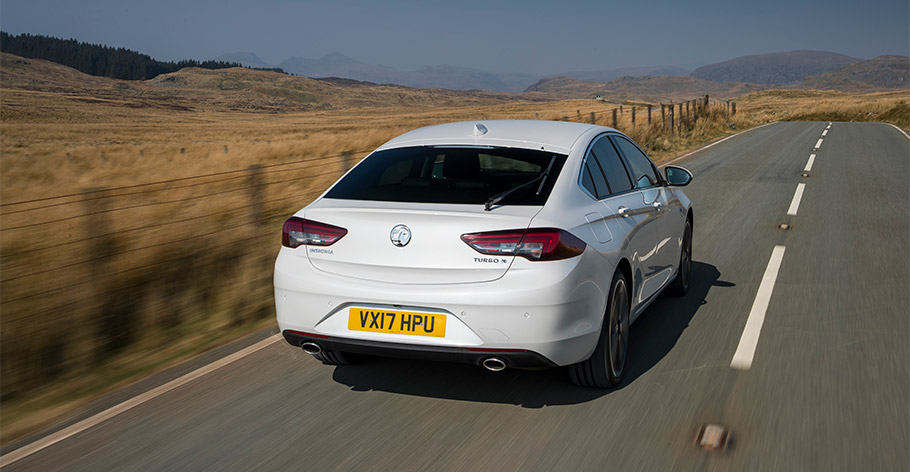 Source: Vauxhall