Jeep Teases Two Concepts Prepared For Moab Easter Jeep Safari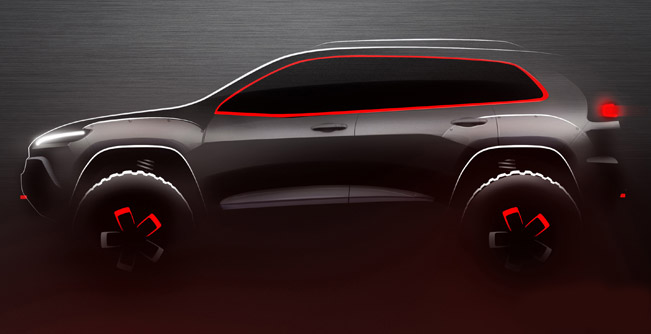 The latest news from Jeep includes two new teaser images of brand's six future concept vehicles. In fact, to make them a reality, Jeep and Mopar have once again joined forces. Both models are specifically designed to participate in this year's Easter Jeep Safari, taking place in Moab, Utah, between 12th and 20th of April.
The teased models are the Jeep Wrangler MOJO, which is presented in a colorful and playful orange exterior color, and the Jeep Cherokee Dakar that adds an ultimate style via red accents as well as sports-feel. It is also visible that the latter also has increased ride height and is equipped with off-road tyres.
Easter Jeep Safari comprises of trail rides, day long trips, and those who depart from Moab Utah will compete throughout a 9 day long event. The event is hosted by the Red Rock 4-Wheelers Inc., which is one of the local four wheel drive clubs of Moab.
Unfortunately, there is no additional information released up to date about these two, but Jeep promises to release more details as well as images next week. Stay tuned!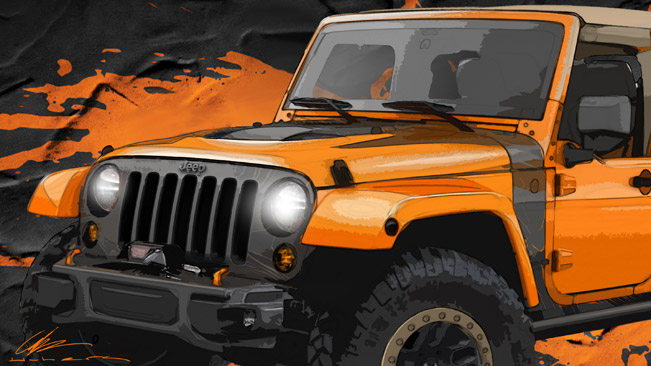 Source: Jeep