Lexus Concept Named LF-LC Sports Coupe
Last week we had more speculations and less facts about the forthcoming Lexus concept which will be revealed on the NAIAS in Detroit in mid January.
Today however we are making progress by having a full view on what Lexus say will be the LF-LC 2+2 Sports Coupe Concept. It's design, they say, is made from scratch implementing "organic shapes to achieve a close connection between driver and car".
We certainly like it and if it ends up actually being built as a production vehicle, Lexus will be able to confidently plow ahead in the world of sports cars.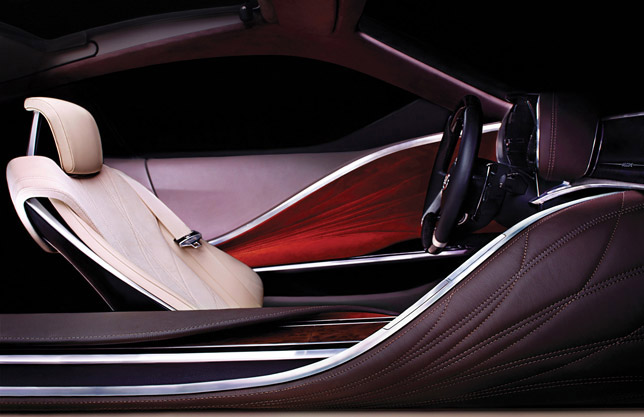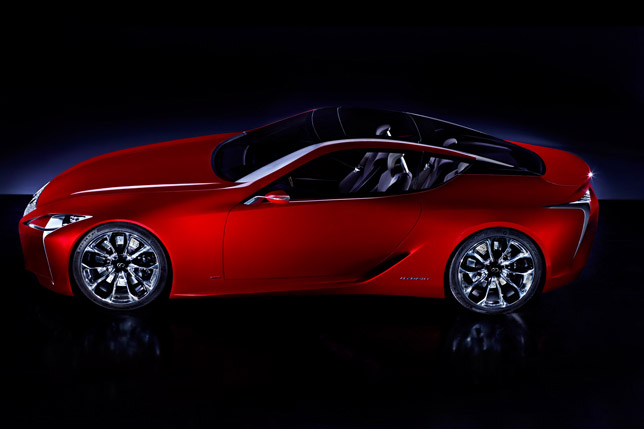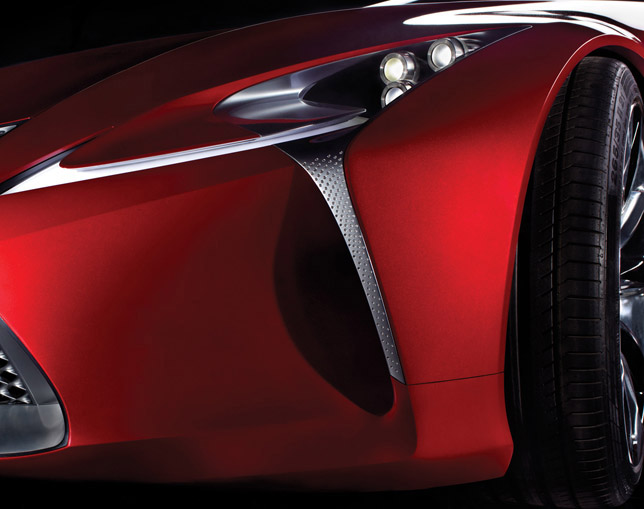 Source: Lexus