McLaren Teases First Sports Series Model [VIDEO]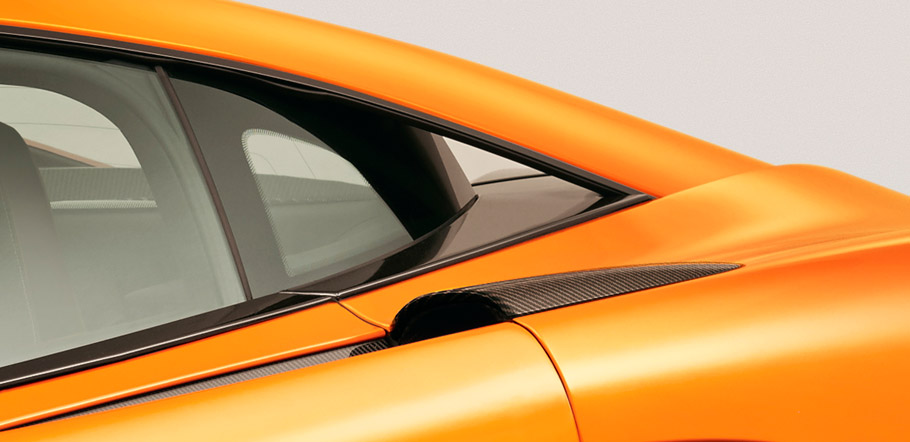 What's going on in McLaren's garage? Pretty much everything since the company has just released a teaser image of a brand new upcoming model. The car is the first one that is going to be introduced to the Sports Series family and will be crowned 570S Coupe. Other official details are very pleasant to hear, because the 570S will be obviously powered by a V8 unit. Given the fact that we know the name of the car, we know its output and it is 570PS (562 hp or 420 kW).
We do not expect anything less than carbon fibre structure from this two seater and the same counts for its aerodynamic characteristics. Where we'll see the car? There is no other place like New York, so the debut is scheduled to happen there.
McLaren will also show at the event its three tier model strategy. As a matter of fact, every Sports Series model will be endowed with the DNA typical for the Super Series and Ultimate Series. They are positioned very high in McLaren's range of vehicles.
Other details about the teased car reveal that it will offer one-off performance, well-treated handling with better characteristics and exceptional driving dynamics. It will be equipped with new race-derived technologies that will influence future sports cars in the segment.
Fortunately, McLaren 570S Coupe will be revealed prior its reveal on 1st of April, so we don't have to wait that much longer. Below you can see I vide wee found on YouTube, which shows some spy photos of the upcoming car. Enjoy!
Video Source: YouTube
Source: McLaren