McLaren F1 road car sets a record $20.465 million at Gooding & Company's Pebble Beach Auctions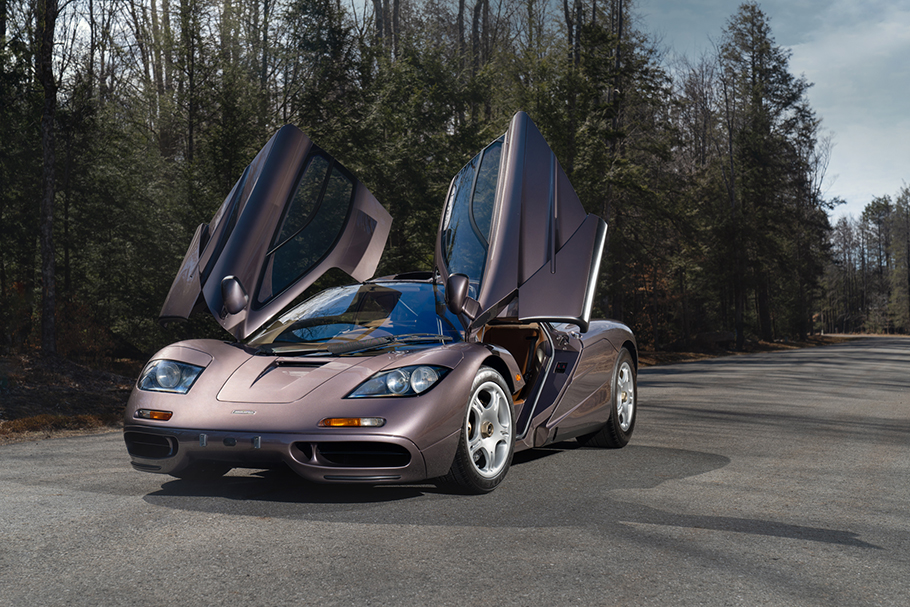 A unique "time capsule" McLaren F1 road car has set a new record with an auction price of $20.465 million at Gooding & Company's Pebble Beach Auctions
With less than 390 kilometers on the odometer, this neat example of an F1 was sold in an "as delivered" state and surpassed the previous record of $15.62 million set back in 2017.
The vehicle with Chassis 029, which has rarely been showcased to the public, has spent most of its years hidden in a private Japanese collection. The model attracted tons of biddings. Carefully maintained and rarely driven, the car is in pristine condition and features only original parts, down to the date-coded Goodyear Eagle F1 tires.
This is a 1995 model and is the 25th car built, and the only one finished in a single color scheme, named Creighton Brown. There are only 106 units produced and only 64 being completed to original road car specs.
SEE ALSO: SsangYong will showcase new models and technologies at the British Motor Show
We were incredibly proud to present this exceptional McLaren F1, and tonight, the market confirmed the sheer prowess of this unparalleled supercar from one of the most legendary names in motoring," said Gooding & Company President and Founder, David Gooding,  This sale was a historic moment not only for Gooding & Company but for the McLaren legacy and the entire industry as a whole.