McLaren MP4-12C - 0-96 km/h in 2.8 seconds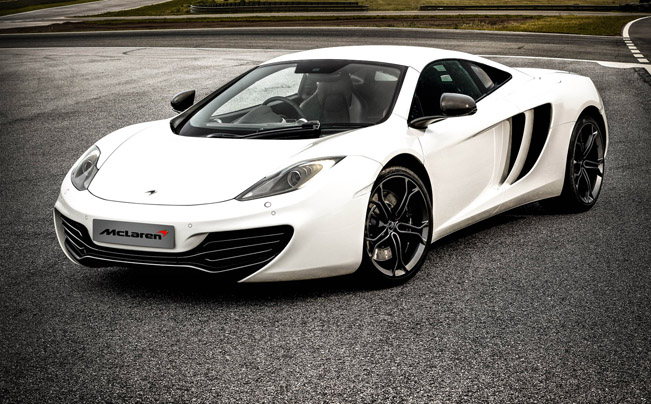 DragTimes has published a video showing the MP4-12C doing some acceleration tests – 0-96 km/h (0-60 mph).
The sports car manage to complete the discipline in 2.8 seconds, which is a 0.1 seconds faster than previous tests. This means, that the McLaren MP4-12C is as fast as Nissan GT-R Facelift, which also did 2.8 seconds – 0-96 km/h.  However, the MP4-12C is a lot faster than the GT-R from 0-160 km/h (0-100 mph) – 1.0 second.
The MP4-12C had street-legal Toyo R888 tires featuring the same compound and tread wear rating as the factory-fitted Pirelli Corsa.
Source: Dragtimes