Noelle Motors Granted BMW Alpina Bi-Turbo With Some Special Attention

Downsizing, one of the most important feature and keyword when it comes to engine construction has been Karl-Otto Noelle's passion for decades. Back in 1980s the started to improve the way of achieving maximum performance on small engine sizes with simultaneous turbo-charging. In later years, in the early 90s, he makes a noticeable achievement: Noelle is already the Alpina engine boss, thanks to the double forced ventilation, 360hp (264kW) and 520 Nm produced from the Alpina B10 Biturbo's 3.4-liter unit, geared in BMW 5 series. So, let's see what made this man special and what made this machine special.
SEE ALSO: PP Exclusive and Liberty Walk Unite for Monstrous BMW M3-Based Tuning
Noelle motor points out that the basis of the BMW 650i Gran Coupe xDrive is still with untapped power potential and still sumbers in the current engine generations. And now, after installing the performance-oriented Stage 4 kits that offer modified turbochargers, downpipes with 400cell-sport catalysts, sporty mufflerswith valve control and a map advancement that includes cdeactivation of electronic Vmax governor, the 4.4-liter biturbo V8 will now confidently produce a total of 622hp (457kW) and 773 Nm of torque. This means that the coupe benefits from additional 172hp and 123 Nm. All the upgrades and additions contribute to the 3,7 second 0-100km/h (62mph) sprint and that smooth, yet responsive driving experience.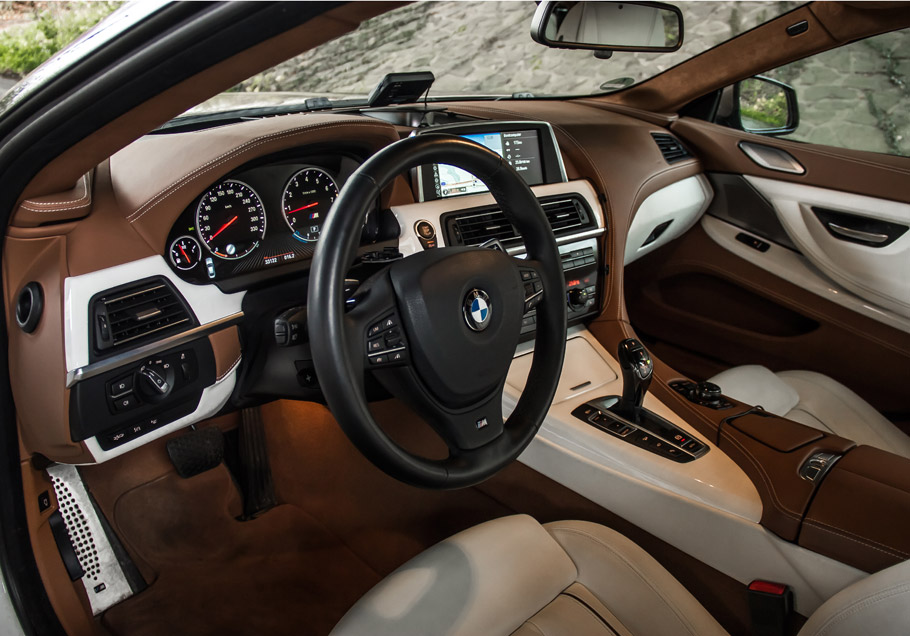 Source: Noelle Motors