PEUGEOT 2008: what should we expect? Or, more correctly, what should we NOT expect

PEUGEOT 2008 Compact SUV hits showrooms next week! Audience will have the chance to see what is going on with PEUGEOT's plans for the future and see brand's latest offerings. We have already told you about the 3008 GT SUV - it is not bad, but still there are some tweaks to be done. So, what are we to expect from its smaller brother?
PEUGEOT 2008 has been updated and tweaked a bit. The exterior design is a familiar one: apparently the design team decided to keep to these well-known lines and expression. And yes, this means that the ugly headlamps and the stupid front grille smile are still present. Even the new Ultimate Red color finish cannot hide the annoyingly popular face expression.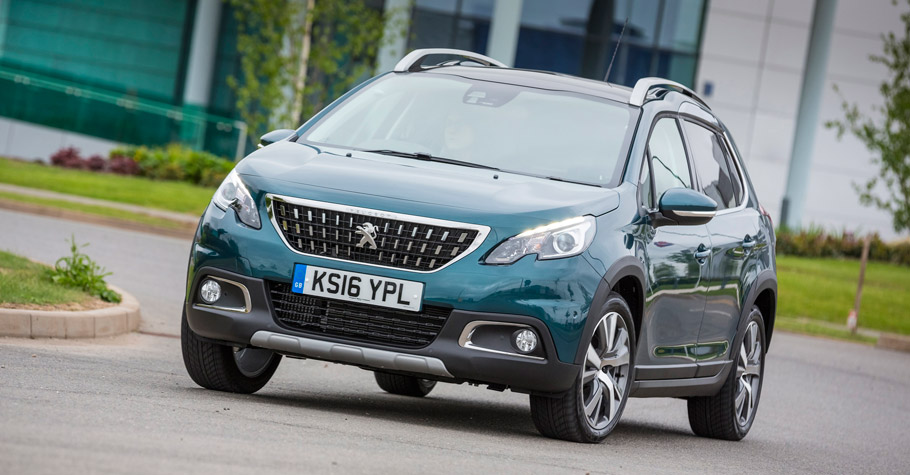 Coming in three trim levels, Access, Active and Allure, 2008 also keeps the same interior styling, or the so-called PEUGEOT i-Cockpit. To be honest, the interior does not look that bad: premium feel and exclusivity are not present, neither are some elegant and smooth lines, but it looks comfortable and functional. The compact steering wheel looks just fine and the 7-inch multifunctional touch screen should do the job.
What we also know so far is that 2008 will be offered with Grip Control function, standard feature for all trim levels, along with a set of special all-season tires. Cool! Buyers will also be granted with MirrorScreen, rear-view camera, Active City Brake system and Park Assist function.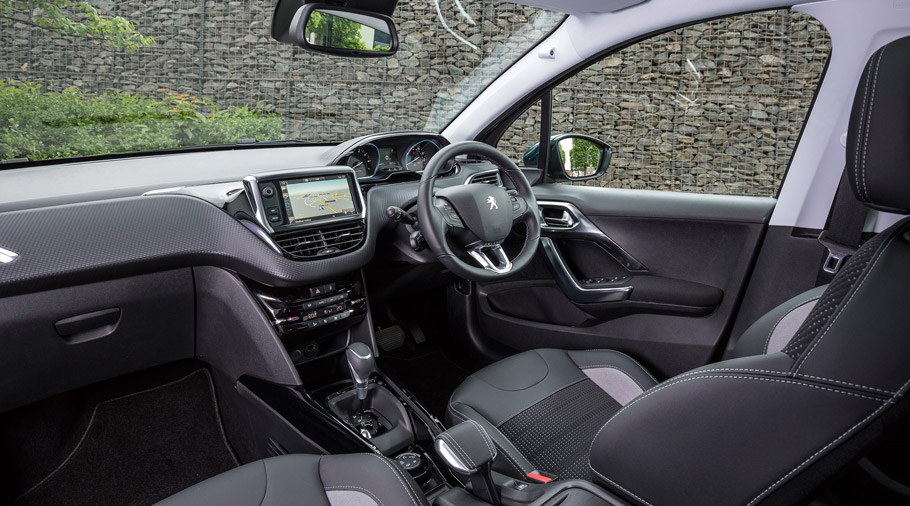 And the drivetrain? Well, as you may have already guessed: nothing special, but it still can deal with many road situations. Good thing is that the power unit is a Euro6 certified one and is paired to a 6-speed manual gearbox. It is a 1.2-liter PureTech unit with a total output of 130hp: if you are using the vehicle on daily basis and don't expect sporty wonders, you should remain happy with it.
SEE ALSO: PEUGEOT 3008 GT: was this an actual required addition to the lineup?
So, what do we have so far? Ugly headlamps: check. Stupid smile: check. Strange styling lines at the back: check. Cozy-looking interior: also check. Descent drivetrain unit: check. By far it looks like a regular PEUGEOT model, but who knows what the manufacturer hides under its sleeves? We will find out next week!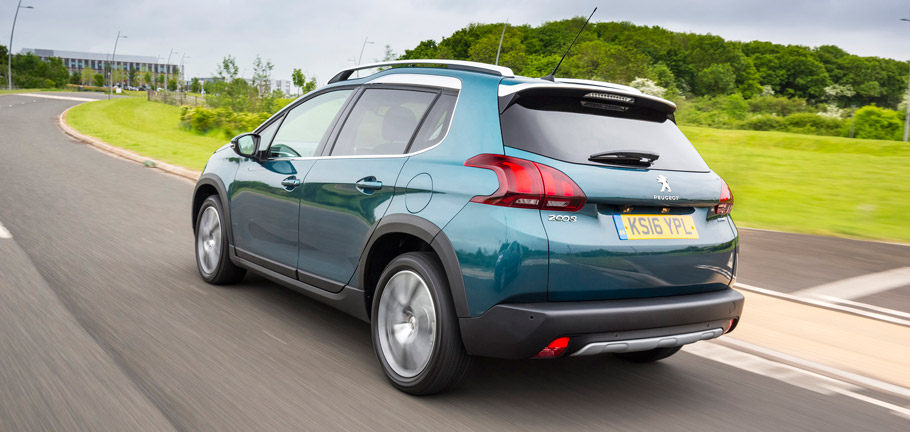 Stick with us for more information!
Source: PEUGEOT