Peugeot Breaks Efficiency Record With the 208 BlueHDi Model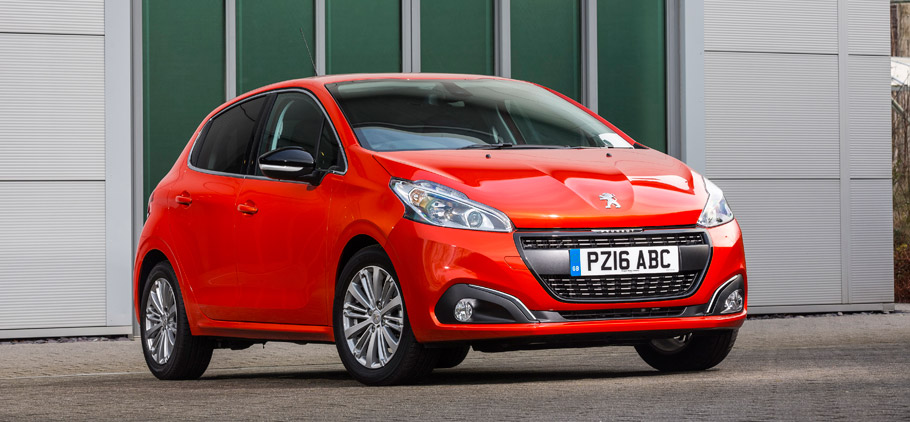 The latest Peugeot 208 lineup will now feature completely redesigned engine units that not only provides efficient fuel consumption, but also are crowned to be the best-performing non-hybrid machines on the market.
The refreshed lineup now meets all the Euro 6 standards and offers the intricate BlueHDi technology that keeps the CO2 emissions always below 95g/km. In fact, there are two 79g/km models for the Active and Allure trims, offering a total of 75hp (55kW) and a top speed of 190km/h (106mph). Other choices include the same 1.6-liter BlueHDi units in three variants: 75hp, 75hp Stop&Start, 100 hp (73kW) and 120hp (88kW) Stop&Start.
SEE ALSO: Peugeot 2008 DKR16 Is Ready for the 10,000 km Challenge!
Known for combining SCR (Selective Catalytic Reduction) and special particle filter in advanced wayy, the BlueHDi technology shows how the most efficient system controls the whole powerplant.
Furthermore, the BlueHDi 100S&S version set a new long-distance fuel consumption record by running a total of 2,152km (1,337mph) with only 43 liters of diesel (9,45 gallons) with an average fuel consumption of just 2.0 liters per 100 kilometers. It looks like we have a real green energy fan over here, right?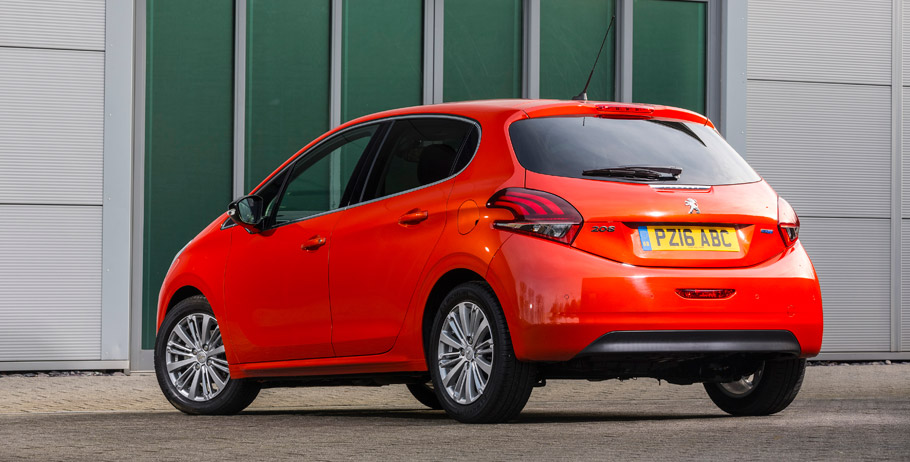 And something more. Peugeot took the overall victory in 2015 MPG Marathon with the latest 208 diesel 5-door hatchback vehicle by driving in real-world conditions for over 385 miles and achieving an average fuel economy, measured at 104,5mpg. This means that the latest Peugeot family member has a drivetrainsystem that works way more efficient than its predecessors. To be precise, with exactly 29% better performance, when it comes to fuel consumption.
So, what do you think about the new Peugeot 208?
Source: Peugeot