SsangYong to Unveil Tivoli XLV and SIV-2 Concept At Geneva Show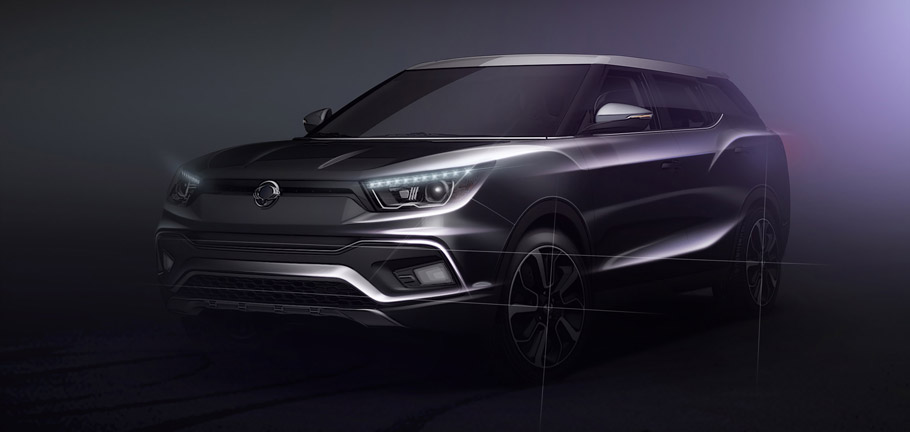 After the successful launch campaign of Tivoli, SsangYong is ready to demonstrate extended lineup at this year's Geneva Motor Show that will witness the unveiling of Tivoli XLV and SIV-2 Concept.  As you might remember, XLV was first shown as XLV Air Concept at the IAA Motor Show in Frankfurt last year and since then SsangYong receives mainly positive feedback. So, what does Tivoli XLV mass production vehicle has to offer? Let's check out!
SsangYong Tivoli XLV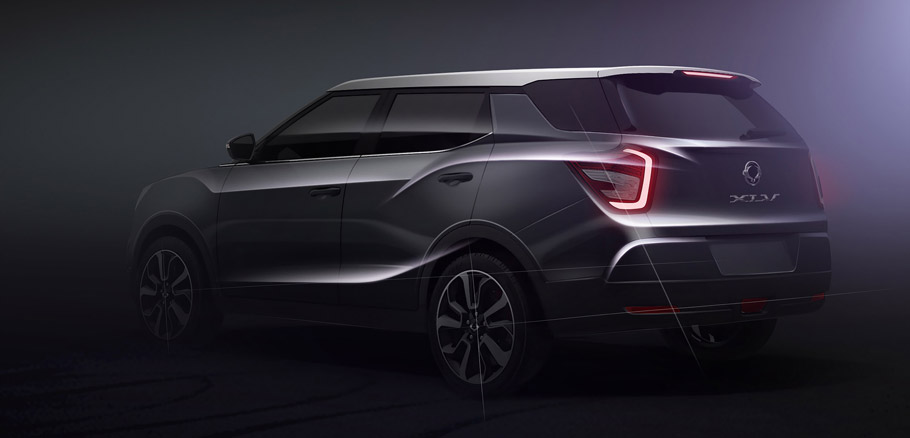 Coming with the same platform and 2,600mm wheelbase as the previous Tivoli, XLV also offers lengthened body and a notable increase of 235mm over the standard model that contributes to bigger load volume of up to 720 cubic liters. Sweet. Furthermore, the exterior design is refined and now includes fused SUV body shape, sporty coupe appearance and floating roofline.
Especially created to be multifunctional and versatile and preferable to wide range of buyers, XLV offers this exact performance capabilities and dynamics which will fit the needs of all these different customers. And provided that it comes with a choice of either Euro 6 1.6-liter petrol or Euro 6 1.6-liter diesel unit, paired to a 6-speed manual or 6-speed Aisin automatic and with the option of two-wheel or four-wheel drive, XLV becomes more and more appealing to all automobile lovers out there.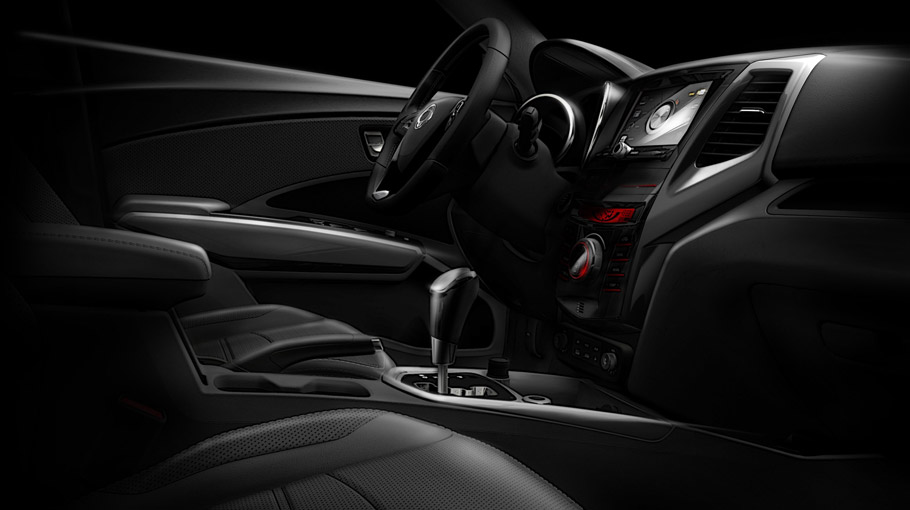 SsangYong SIV-2 Concept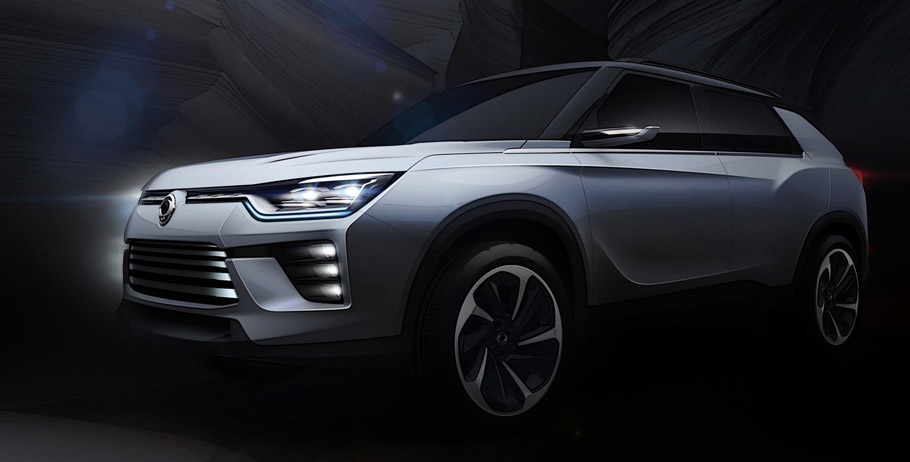 Also following the popularity and success of SIV-1 Concept that debuted at Geneva back in 2013, SsangYong is ready for the next step. And that is indeed SIV-2 Concept and the approach for "Dynamic Motion".
SEE ALSO: SsangYong Expands The Available Via Motability Scheme Models
Based on brand's theme of "Robust, Speciality, Premium", the fresh concept vehicle will pursue that dramatic interface and connection between driver and car and will try to become a key model along SsangYong model range.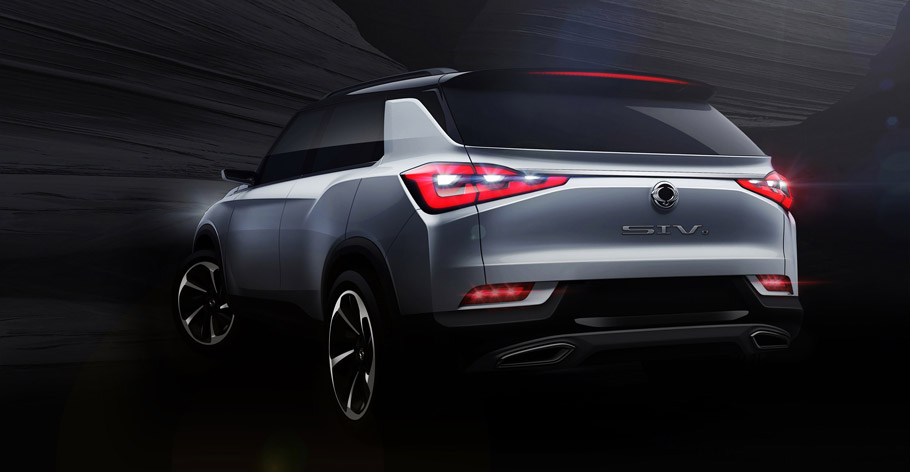 SIV-2 is a mild-hybrid, geared with a 1.50liter direct injection turbocharged petrol unit that works in perfect harmony with a 10kW electric motor and a 500Wn lithium ion battery. This combination of electricity and petrol power ensures high power, dynamics and dramatically reduced CO2 emissions.Also, the eco-friendly vehicle offers lightweight body, low center of gravity, fine-tuned suspension and chassis system.

We do expect further details to be announced soon, so stick with us!
Source: SsangYong