What Should We Expect from Toyota at the Geneva Show?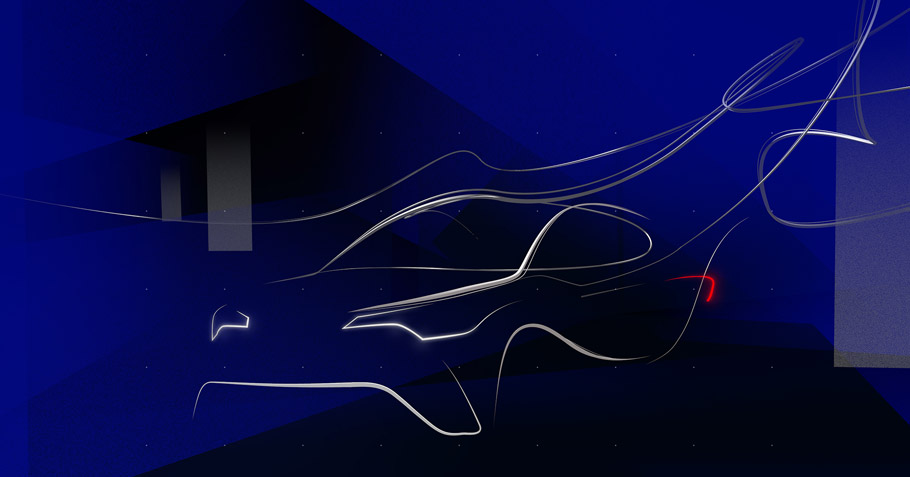 2016 Geneva International Motor Show ( from 1st to 13th of March) will see many long-anticipated models and concept vehicles by Toyota as the long-awaited C-HR Concept, the fresh Proace Verso and new Hilux. All the models will be show during brand's on-stand press conference in Hall 4 at 11:45 on March, 1st.
C-HR Concept
This one will give fresh and new presence to the whole C-segment with the stylish cabin with five doors, bold exterior looks and of course contemporary high-performance stats and capabilities. Hopefully this vehicle will be that good in reality, as it is by far on words.
Proace Verso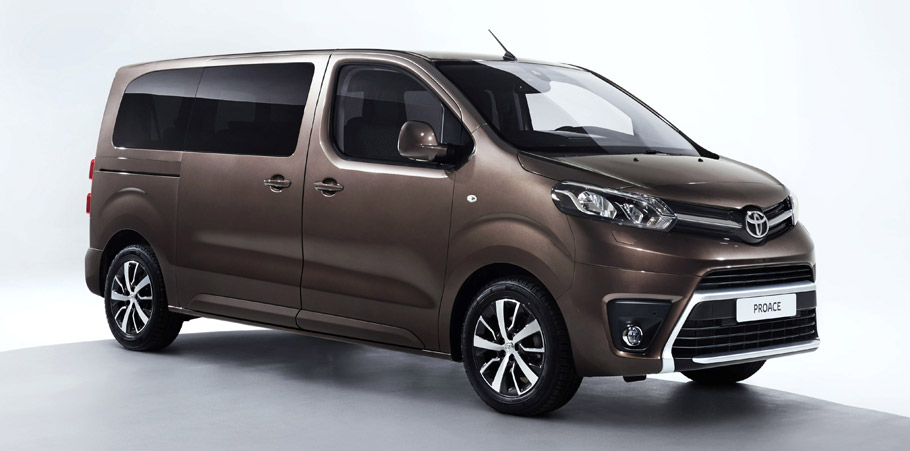 The spacious large-size MPV that can carry up to nine people and available in many body lengths will demonstrate new and advanced safety and utility features, enhanced driving capabilities and of course, that impeccable Toyota feel and quality. Just like C-HR Concept, this one is expected to expand the range in terms of possibilities and versatility.
SEE ALSO: Toyota Aygo x-clusiv: Is It Really "All You Could Want For 2016"?
Hilux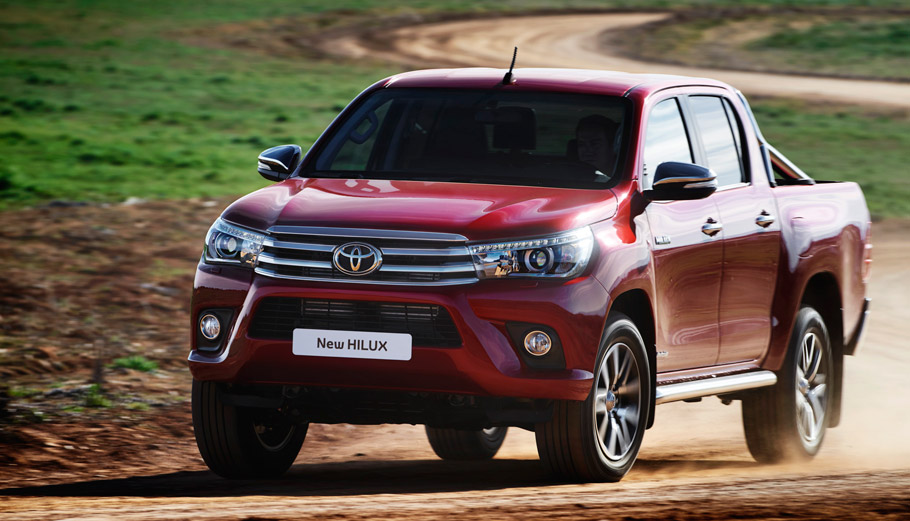 Last, but not least, the new Hilux will make its European debut at the Geneva show and will show new and stronger ladder-frame chassis, advanced and more efficient 2.4-liter D-4D power unit and of course, tons of new gadgets and systems.
As always, we do expect the best from Toyota team and by far it looks like we will get it. So, what do you think will happen on the show? Which brand is expected to show the best vehicles and new technologies? And which one would disappoint? Stick with us for further information!
Source: Toyota