Underground Racing Shows-Off With Twin Turbo Lamborghini TT Huracan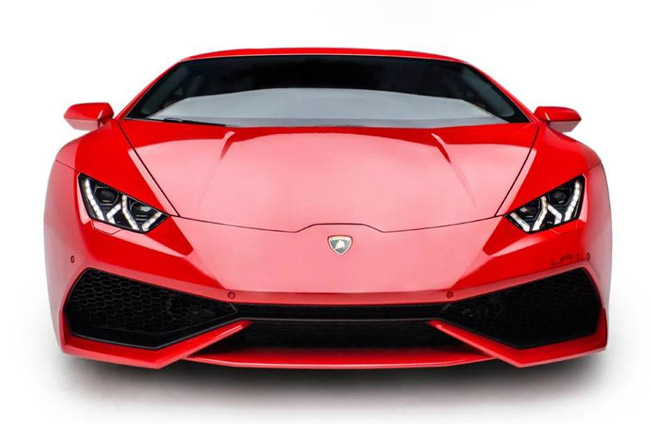 Lamborghini Huracán LP 610-4 is the latest car released by the emblematic Italian brand. Since it was released almost a year ago it has been the main topic among all sports cars enthusiasts, because the automaker has once again raised the bar with this creation. Huracán LP 610-4 is hidden behind the exceptional looks, but more importantly, behind the appearance lies a variety of new technology used. Such are the AWD system wth electronically controlled front differential similar to this one of the Aventador, electro-mechanical power steering (EPS) and dynamic steering (LDS).
The Huracan is powered by a 5.2 liter naturally aspirated V10 engine which produces 610 horsepower (449 kW) at 8,250RPM and 560 Nm (415 lb-ft) of torque at 6,500RPM. The engine is mated to a 7-speed dual clutch LDF transmission sending the power to a fully electronically controlled four-wheel drive system.
The sprint from 0 to 100 km/h is covered in 3.2 seconds, while this from 0 to 193 km/h - in 9.9 seconds. The engine and new transmission are combined with the high definition instrument displays and awesome interior.
And through this year of Huracan existence, we have seen many tunings on the Huracan, and here we are reviewing another on, which we think is worth the attention. Why? Simply because it has made the car even better!
Underground Racing has developed the very first Twin Turbo Lamborghini Huracán LP610-4. Despite the tuners have already successfully conducted the preliminary testing, there are still no technical details about the car.
What we have understood so far is that the car will use a JRR MoTeC M1 electronics and firmware, and will be snapping through the gears of the DCT transmission with the additional horsepower, offering pure experience. The car will be soon available as a bolt-on system. The proceeding stages are already under development and are soon to be announced.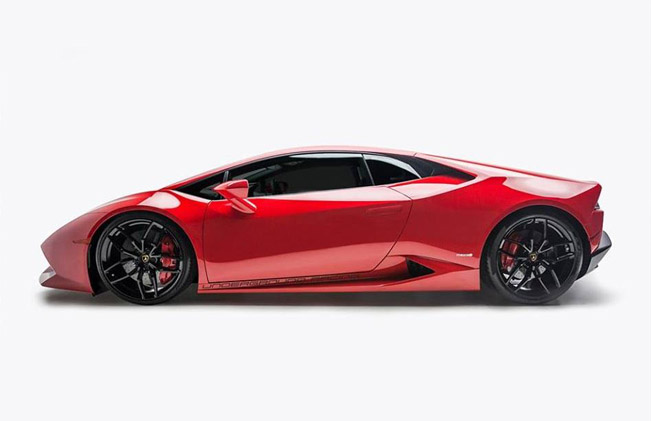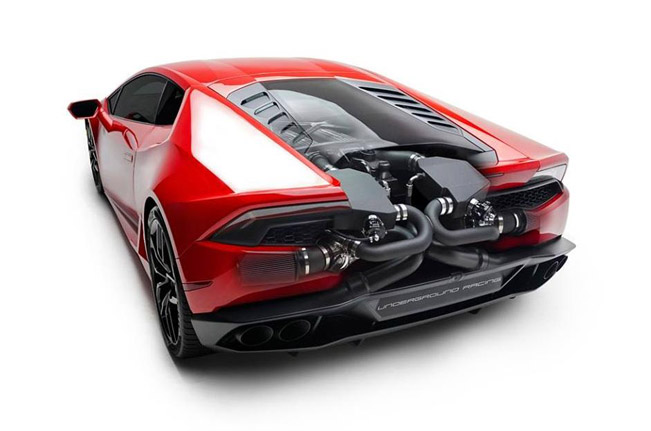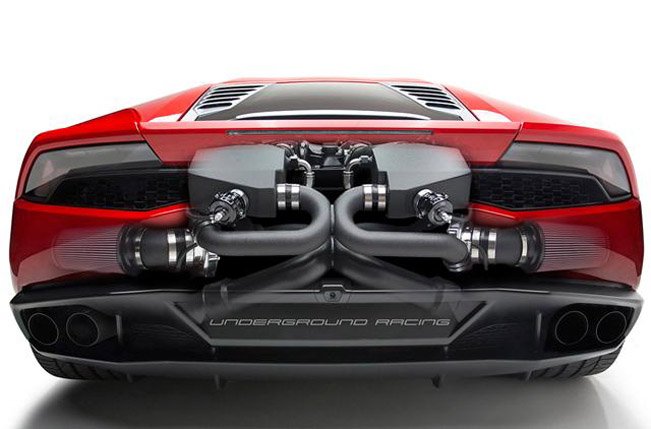 Source: Underground Racing