Vauxhall teases pictures of new Combo van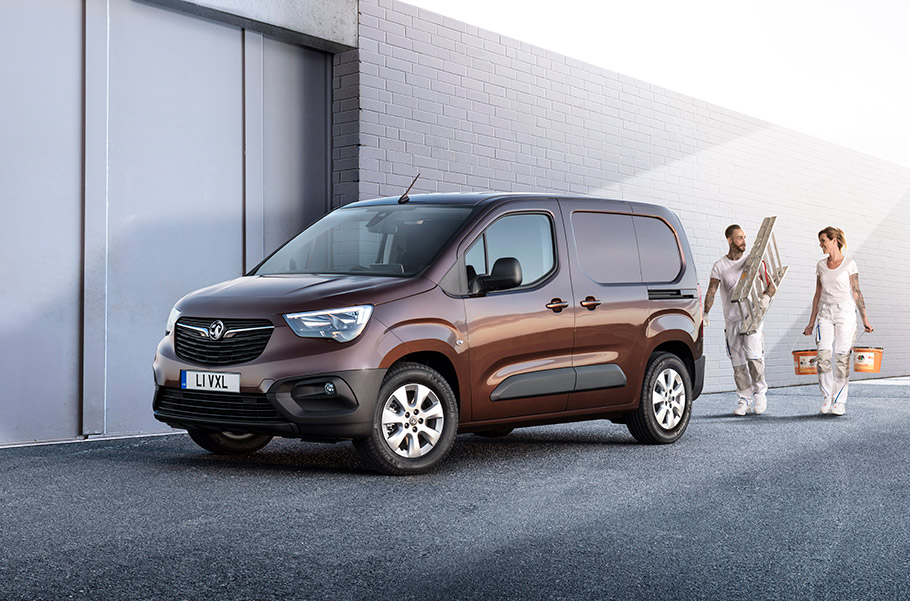 Vauxhall reveals pictures of latest Combo model. As you might know, this is an award-winning range and all predecessor models have a lot to showcase. And this is why we are excited about this particular one – it looks super sexy and undoubtedly, there will be numerous advanced gadgets, new features and refined systems.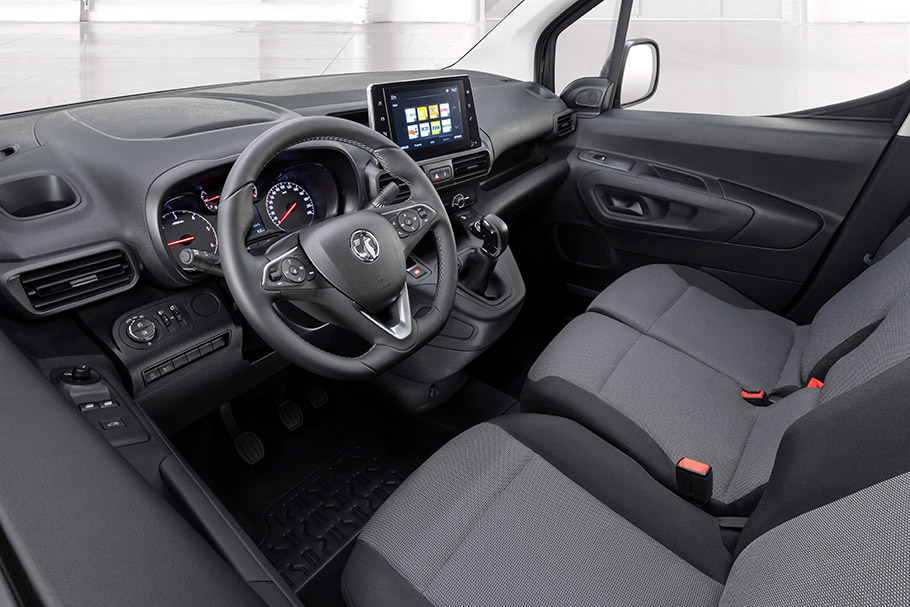 What we know so far is that this guy would be available for ordering in the Autumn, but it will arrive in showrooms in December. The new Combo is based on a new architecture and comes with short or long wheelbase variants, vast amount of cargo space and this handy FlexCargo technology that allows safe and efficient loading and unloading.
New features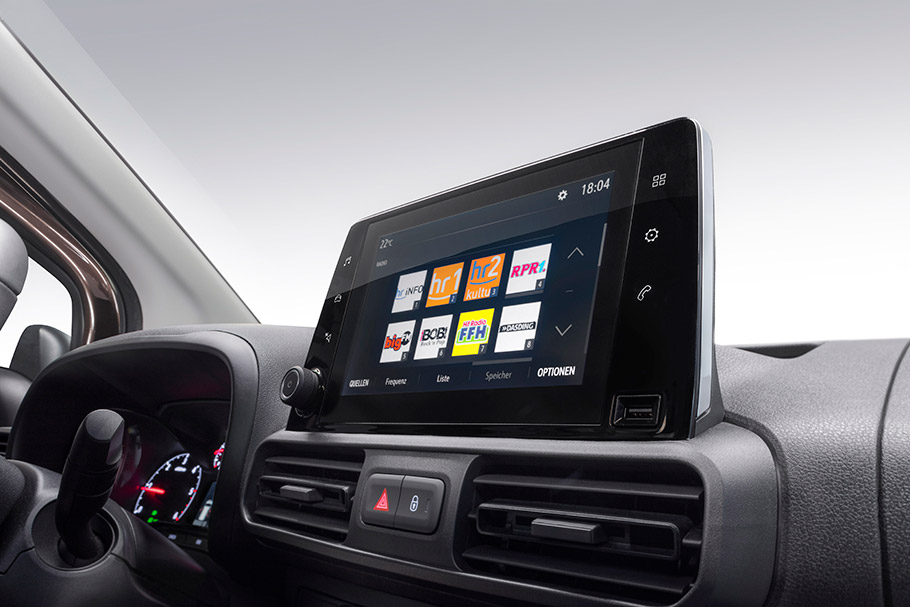 Some of the features are installed for the first time in the lineup – for example, there are sensor-based indicators, which warn driver when the van is overloaded. Also, there is new Rear View Camera that acts as a digital rear view mirror. There is also a second camera in the side door mirror that ensures driver detects obstacles in the blind spot.
SEE ALSO: Toyota presents its latest limousine for the last 20 years
And as any other contemporary vehicle, this one features tons of other utility and comfort gadgets: Forward Collision Alert with pedestrian detection, Lane Keep Assist, Hill Descent Assist, Intelligent Speed Adaptation, Automatic Cruise Control, Driver Drowsiness Alert, Speed Sign Recognition and more. There are also latest generation of connectivity gadgets – Apple CarPLay, Android Auto, compatible Multimedia Radio and Multimedia Navi Pro systems.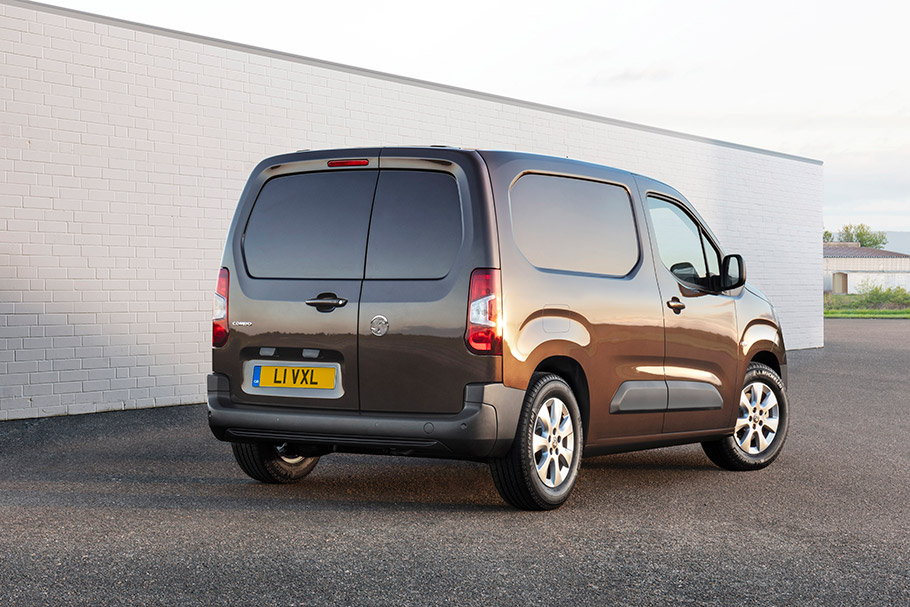 So far so good. Hopefully the vehicle would be as appealing and as sexy as it is on the pictures. Stick with us for further information!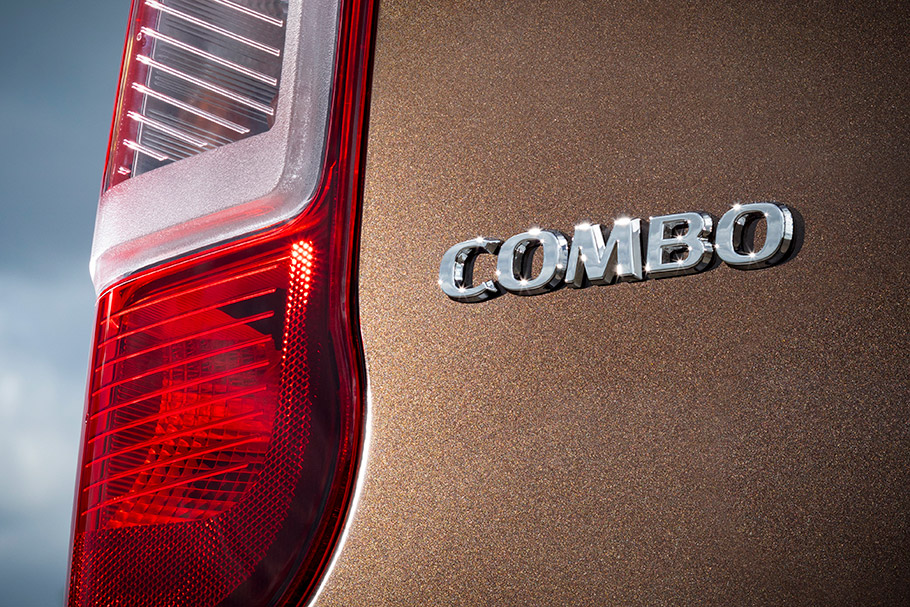 Source: Vauxhall