Vauxhall Releases More Details For the 2016 Mokka X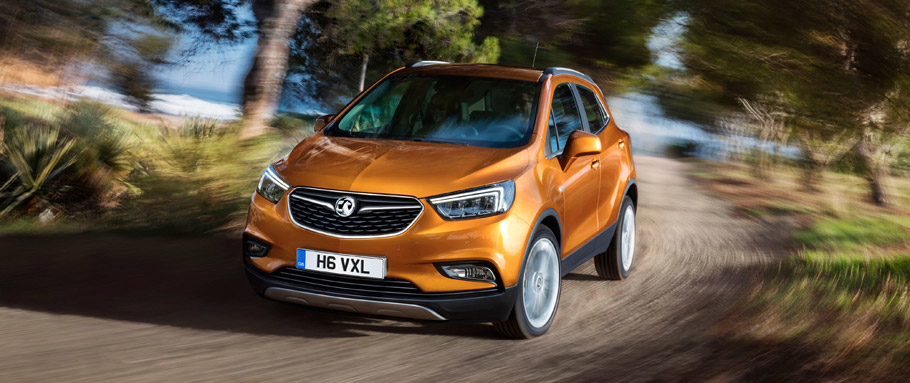 Vauxhall's latest model, named Mokka X will debut at the 2016 Geneva Motor Show next month and will demonstrate restyled exterior looks and some interior improvements. In fact, the new Mokka X will be the first to showcase the X segment identifer for future Vauxhall SUVs and crossovers. Also, after the successful launch back in 2012, this model became one of brand's most popular and we do expect that the latest family member will remain as interesting as its predecessors. So, let's waste no more time and see what will the Mokka show at the Geneva Motor Show.
Exterior look
As it looks from the official photos, the vehicle will demonstrate elegant, yet aggressive lines and this unmistakable presence, indeed the one known for Vauxhall cars.
The front showcases stylish and symmetric looks with fewer plastic elements. Also, it looks as the front is a bit wider, solid and contributes to that muscular and confident stance. At the side the elegant lines continue their journey, where we see clean and sporty edges with powerful athletic body shapes. And last, but not least, the rear demonstrates double wing signature, distinctive taillamps and LED additios.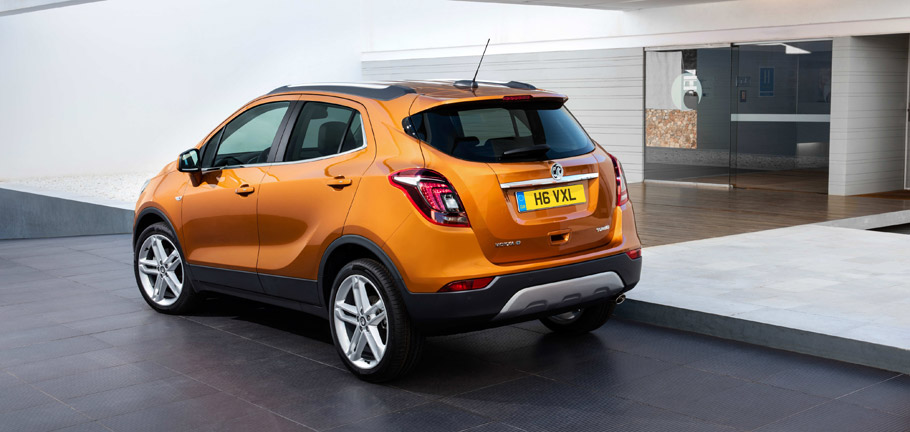 SEE ALSO: 2016 Vauxhall GT Concept to Make Debut at the Geneva Motor Show
Interior design
Inspired by Astra model, the Mokka X welcomes everyone in elegant, yet simple-styled cabin. The instrument panel is placed around horizontally shaped elements and looks somehow sharper and futuristic. Furthermore, the centre stack is redesigned and now also offers a seven- and eight-inch touch screens that serve for navigation and information, as well for entertainment purposes.
Drivetrain system
Mokka lineup will benefit from wider drivetrain range that now includes the 1.6-liter "Whisper Diesel" engine. This means that customers now can choose between the 1.6-liter variant and the 1.4-liter Direct Injection Turbo with a total of 152hp (111kW). Paired to a six-speed automatic transmission, the Mokka X achieves 42mpg and CO2 emissions of 154g/km.
It looks like this time Vauxhall team aims for the big hit. And of course, we all hope that superiority will not remain only on words, but we will see a fine vehicle with improved capabilities.
Stay with us for further infrormation!
Source: Vauxhall