Check out the capabilities of the latest Volvo engine!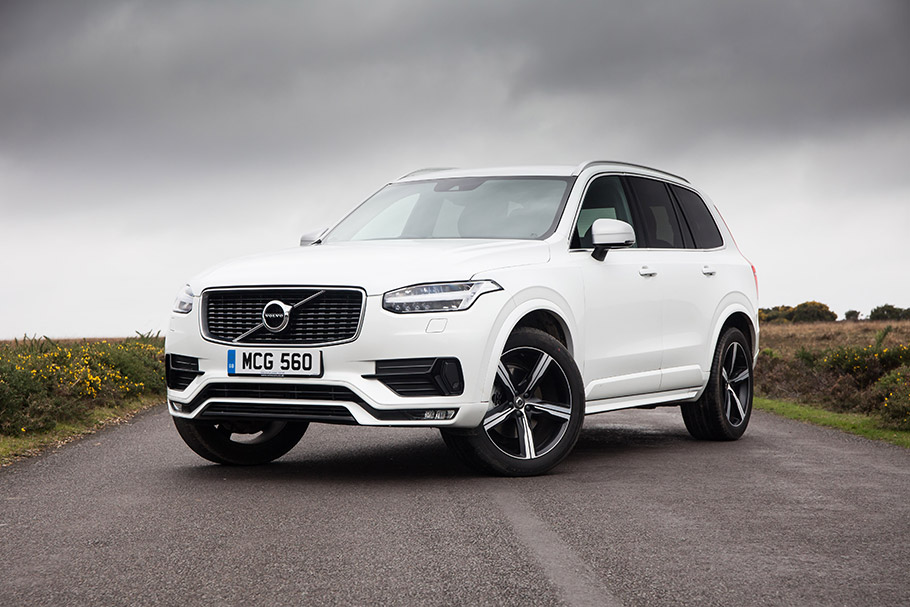 Volvo introduces performance and efficiency benefits of the T5 turbocharged petrol engine that would be available for S90 saloon, V90 estate, V90 Cross Country and XC90 SUV. With massive overall output of 250hp and 350Nm of torque, the T5 would ensure pleasurable, smooth and refined driving experience.
The T5 joins the newest Volvo-designed-and-built Drive-E engines and reveal that Volvo hasn't stopped to deliver us ever-evolving engineering solutions. This is an advanced piece of technology that would dramatically change the lineup it is designed for.
The 2.0-liter, four-cylinder engine benefits from numerous goodies, among which are variable valve system that supports driveability and overall efficiency, advanced combustion control for reduced power losses through internal friction and added single-scroll turbocharger that uses exhaust gases to force more air through the induction system. Neat!
SEE ALSO: Vauxhall team reveal new engine for the flagship Insignia lineup
Installed in S90 saloon, the new T5 will join the already satisfactory T4 petrol, D4 and D5 PowerPulse diesels. Paired to vehicle's drivetrain system, the engine will offer combined cycle economy from 42.8 mpg and CO2 emissions from 154g/km. For the V90 unit, the engine will offer 38.2mpg and 172g/km with some enhanced performance capabilities: with such unit equipped, the vehicle is capable of sprinting from 0 to 100km/h in mere 7.4 seconds. For XC90 SUV, the T5 contributes by offering combined cycle of 35.8mphg and 184g/km and finishes the 0-100km/h sprint in 7.9 seconds.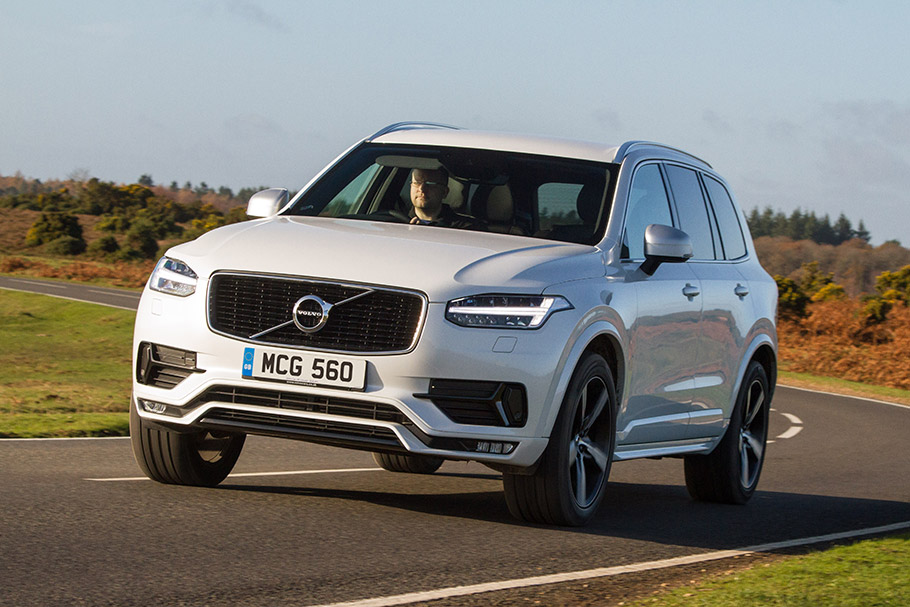 Source: Volvo