What Will Toyota Show at 2016 ICES?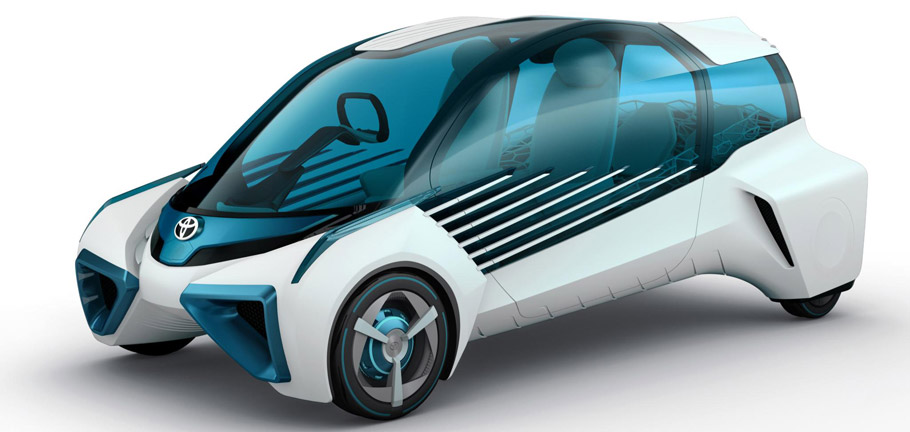 Toyota will showcase its latest and greatest concept vehicles and technologies at the International Consumer Electronics Show and visitors will have the unique chance to witness what Toyota plans for the not-so-distant future. Toyota's exhibit will be located in the North Hall of the Las Vegas Convention Center and the team will make some big announcements.
So, what will be shown at the event? Let's check out!
TOYOTA Smart Center
First of all, audience will witness the advanced Toyota Smart Center system that connects people, vehicles and technology units. It is powerful and capable system that collects valuable data, analyzes information from countless vehicles around the world and provides customers with special services.
Agent+
This is a next-gen connectivity service system that leverages numerous factors such as day, time, location and driving history only to predict the time of travel and aid the driver as his journey on the road begins.
SEE ALSO: Who Said TOM's Racing Toyota Prius Isn't Good Enough?
Mobility Teammate Concept
The project that took Toyota more than 20 years to finish offers incredible approach towards automated driving: the system can build a sort of real relationship between people and vehicles in order to create the perfect ride for them. How cool is that?
Toyota FCV Plus Concept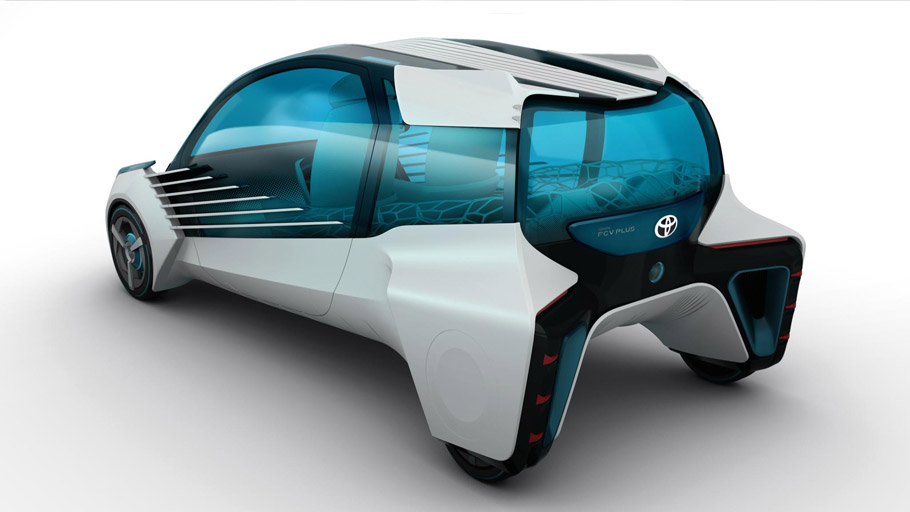 This vehicle shows Toyota's vision to the future with connected and sustainable hydrogen society. The concept demonstrates the potential fuel cell technology beyond just the car industry and also shows how we could gather electricity directly from hydrogen outside the vehicle. Incredible.
Read more for the concept here: Toyota Demonstrates A Vehicle From the Distant Future!
Toyota Kikai Concept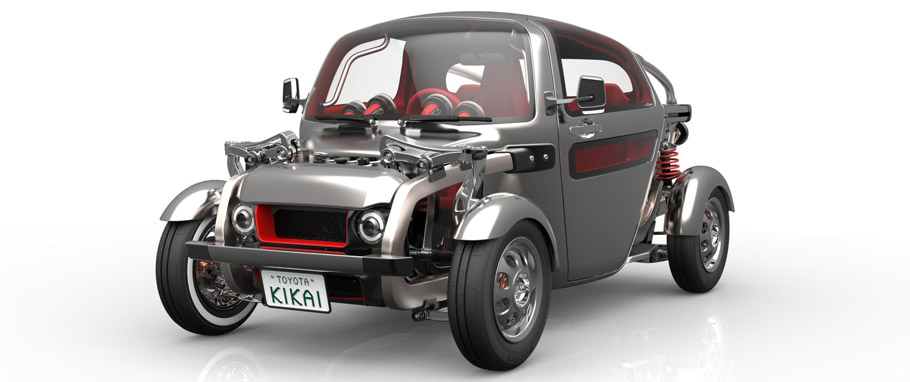 Translated as "machine", the sweetie brings that unmistakable steampunk style and offers tons of beauty and exclusivity. Definitely one of the most interesting vehicles for 2015 this machine deserves its place among the other vehicles at the show.
Want to know more about Kikai? Click here: Toyota KIKAI: Steampunk and the Beauty of Metal
Source: Toyota