2012 Vauxhall Astra GTC
Vauxhall has announced the new 2012 Astra GTC. The vehicle will actually go in production and it will have its official debut on September 15 at the Frankfurt Motor Show. For now, the company has released a few pictures, where the hot hatch races down an imaginary road.
Full details about the new GTC like pricing, technology, equipment and powertrains will be revealed closer to the release date.
2012 Astra GTC is based on the last year's GTC Paris Concept Car. The production Astra GTC will include a 3-door body with dramatic proportions, yet will be capable of carrying five adults. It will also feature the latest safety technologies as well as nice equipment and good materials.
Stay tuned for more information!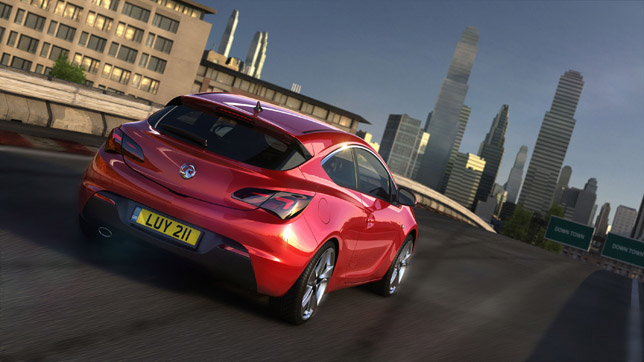 Source: Vauxhall