DMC Finds Simplicity with the new Lamborghini Huracan [w/video]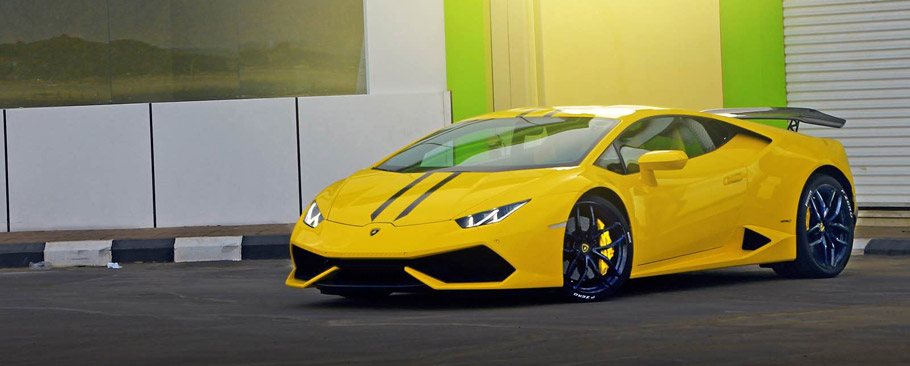 The newest project of the tuning experts at DMC is called Simplicity. And this of course is for a reason. Based on the Lamborghini Huracan LP610, this supercar instead of being equipped with a full aerodynamic custom made kit, features only two parts of the package. But just like the vehicles that wear the complete DMC kit, especially the Limited Editions, this "partially" tuned Lambo looks just as great.
The model depicted on the photos, which you can see in or gallery below, wears only DMC's rear wing and base spoiler. The success of the tuning is that the styling of the Huracan has been kept and stays in harmony with the factory design. So to say, the beauty of this project comes with the innocence of this creation.
SEE ALSO: DMC Shows Winged Huracan LP610 Cairo Edition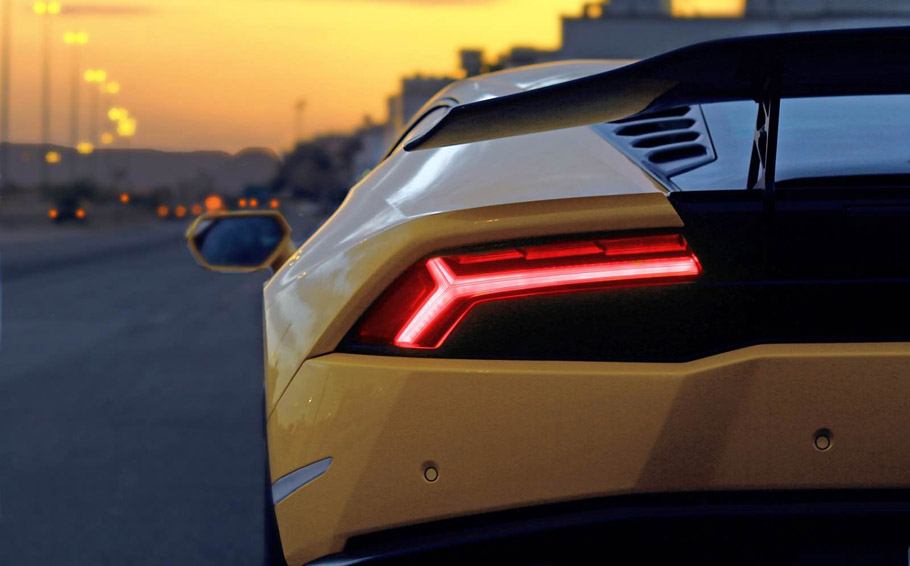 In fact, the wing hardly seems to be made by an aftermarket company, because it looks so integrated, that one could say that it looks like coming straight from the factory. This means that DMC are able to come up with a timeless design, which merges with the car seamlessly.
If you ask about the wing, well, we must highlight that it is German TUV certified and can be adjusted in three different aerodynamic angles: GT-, Cruise- and Fun-Mode. Now you get the idea behind the name "Simplicity", don't you?
At last, we want to show you a short video of DMC's booth at the Geneva Car Show. It contains close up scenes of client's inspecting the company's LP610 Huracan Wing Spoiler Jeddah Edition, and it is worth the watch!
Video Source: DMC 
Source: DMC