Ferrari F12 Berlinetta vs Airbus A320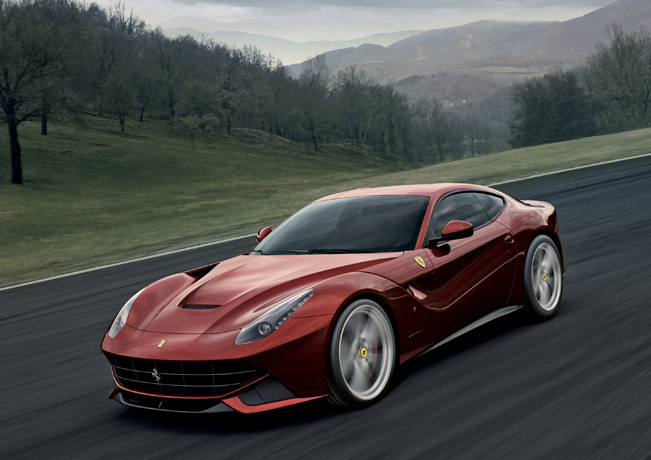 Here is a nice video featuring one of the most powerful supercars in the world – Ferrari F12 Berlinetta and a huge Airbus A320 Airplane. The event was organized by Air Malta to raise funds for a charity.
The epic race was held on December 9th, last year at the Malta International Airport with the purpose of raising money for the Paqpali Ghall-Istrina charity organized annually.
A lot of people came to see the interesting race, which helped the organizers raise €178,820. Lewis Hamilton also took part in the event.
The F12 Berlinetta is powered by a 6.3 liter 65° V12 engine with 740HP (544 kW) and 690Nm (509 lb-ft). 0-100 km/h – 3.1 seconds and 0-200 km/h in 8.5 seconds. The top speed is over 340 km/h (211 mph).
The car is pretty small and its engine, dashboard and seats are lower in the chassis to achieve low center of gravity.
A new suspension and gearbox layout helps reduce the car's rear volume. The result is fantastic with a weight distribution 46:54 (front-rear axle).
The curb weight is just 1525kg.
The driver of the car was Christopher Sultana while the Airbus A320 was piloted by Patrick Calleja, with the assistance of Mark Attard and Alan Farrugia.
Source: 320NIN737