Ferrari Unveil Their Most Powerful Supercar to Date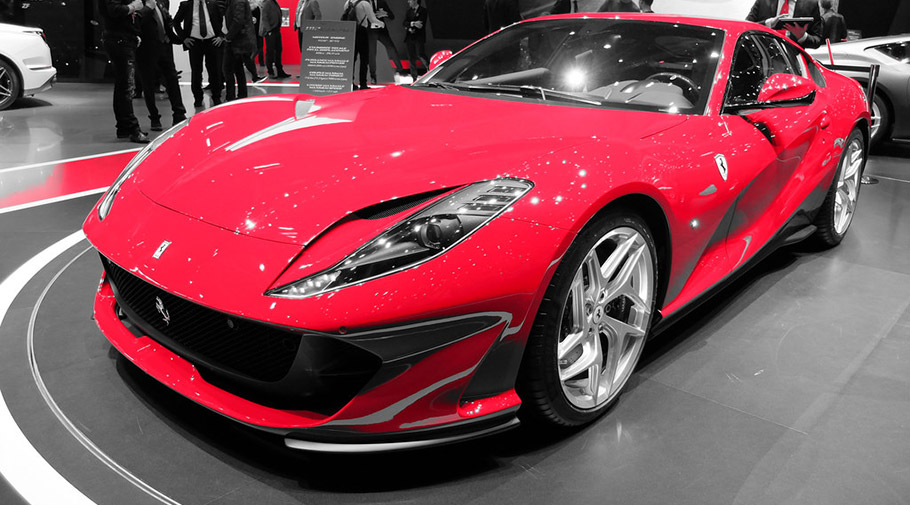 Ferrari has never failed to impress over the years, but the new 812 Superfast could have just set the bar even higher.  The new 12-cyclinder engine is able to produce an output of 800 CV (8,500 RPM) which exceeds what the original F12 Berlinetta was capable of.
To achieve this, engineers at Ferrari had to work on increasing the amount of air that could be drawn into the engine and this has helped build a much more efficient engine.  Aerodynamics was also a major focus when designing the 812 Superfast. Without question, these changes have clearly paid off in terms of the car's performance statistics.  With a top speed of 340kph and the ability to reach 0-100kph in only 2.9 seconds, this is quite unbelievable considering that the 812 Superfast does not look like some 'zooped up' racing car. Just making a machine of this nature road legal is an achievement in itself.
One of the more interesting features, in fact, is the new electric powered steering system which has again, helped to improve the overall driving experience. More specifically, the new steering system allows for greater agility on the road and a quicker response time to steering wheel movements.
SEE ALSO: Here we go again: Lotus presents "The Best Elise So Far!" Check it out!
In terms of exterior design, the 812 Superfast looks simply magnificent.  Ferrari has been able create a more elegant shape but at the same time has been successful in retaining that imposing look which Ferrari has always had. With the V12 engine positioned at the front, this has given the car a beautifully elongated bonnet, much like the Ferrari F12 Berlinetta and Ferrari California. The extra focus on aerodynamics has also created more muscular wheel arches, only adding to its dominating presence on the road.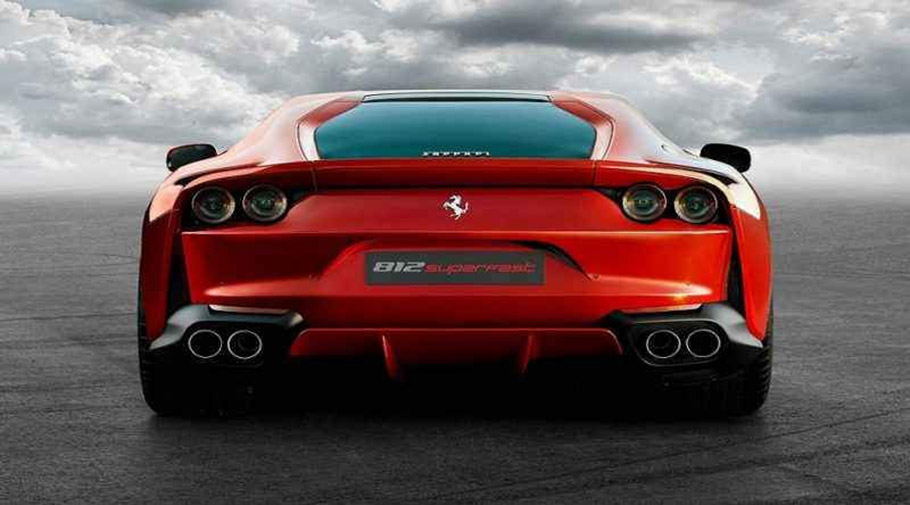 The 812 superfast made its debut at the Geneva Motor Show in Switzerland and is said to have stolen the show at this year's event.  There have been, however, a few comments about the name of the model with some people saying the name sounds slightly childish, but this is unlikely to stop the 812 Superfast from being another success story in Ferrari's books.  Already, the car is in high demand from those who can afford the hefty price tag of £241,000.
If you are looking to hire a Ferrari, visit JK Supercars, a Manchester based supercar hire company offering Ferrari hire services throughout the UK.