Is the new Hyundai i30 really that impressive? Let's check out!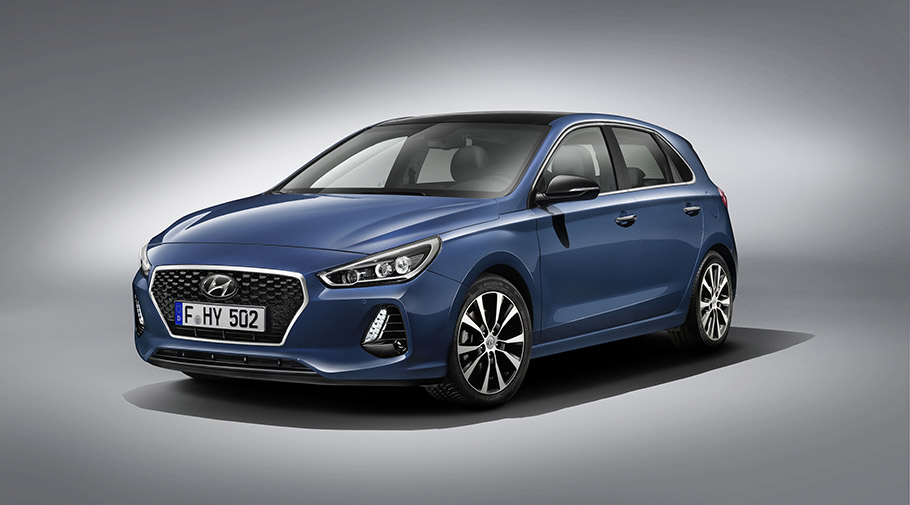 Hyundai Motor UK has finally announced further details for the new generation of i30 beasts that are expected to hit the roads in March this year.
This latest addition to the lineup will come with even more safety systems and utility equipment, all along with revised Lane Departure Warning System, Forward Collision Warning System, Lane Keep Assist and many more.
Offered in four trim levels, the new i30 is also one of the most flexible model in terms of personalization and custom specifications. The entry level comes with an i30 S 1.0 T-GDi power unit that generates a total of 120hp (889kW), controlled by a manual 6-speed gearbox. This level further offers 16-inch alloys, front lamps, DAB radio, large LCD touchscreen and numerous more features that are part of the standard equipment.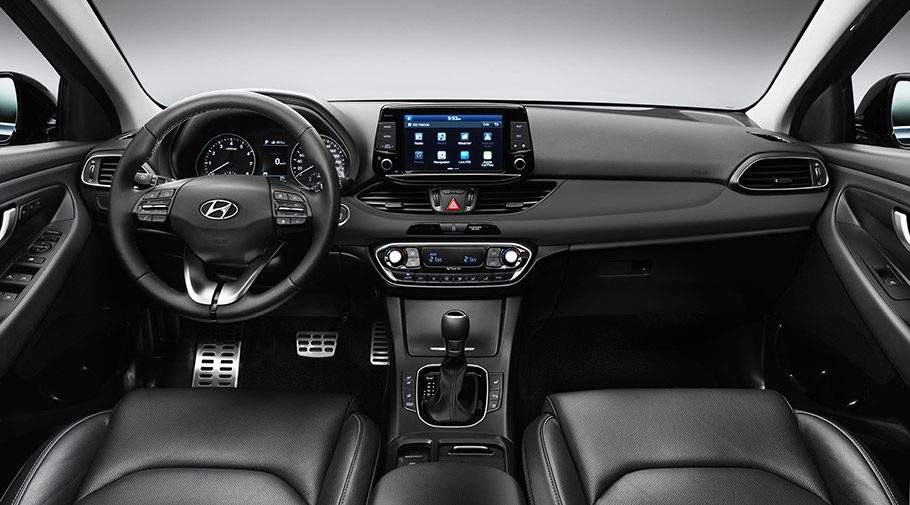 The next in the range is the i30 SE Nav 1.0 T-GDi 120hp Manual. It proudly showcases numerous enhancements and upgrades as even larger LCD touch screen, Bluetooth connectivity with integrated satellite navigation, neat 17-inch alloys and a dual zone climate control. In fact, the SE Nav can be optionally equipped with a 1.4-liter GDi 140hp power unit that can further be paired to either 6-speed manual or 7-speed DCT gearbox.
SEE ALSO: IONIQ is on sale! Here's all you should know about Hyundai's bold approach towards future!
The next one is the Premium trim level. It offers 1.4-liter T-GDi 140p engine, stylish 17-inch alloys with Michelin tires, dual zone climate control, electronic parking brake with auto function, privacy glass and heated front seats. Sounds good, doesn't it? But wait, it gets even better!
This one is also geared with electrically adjustable seats, supervision instrument panel, tons of assistive gadgets, sweet LED front headlights and more!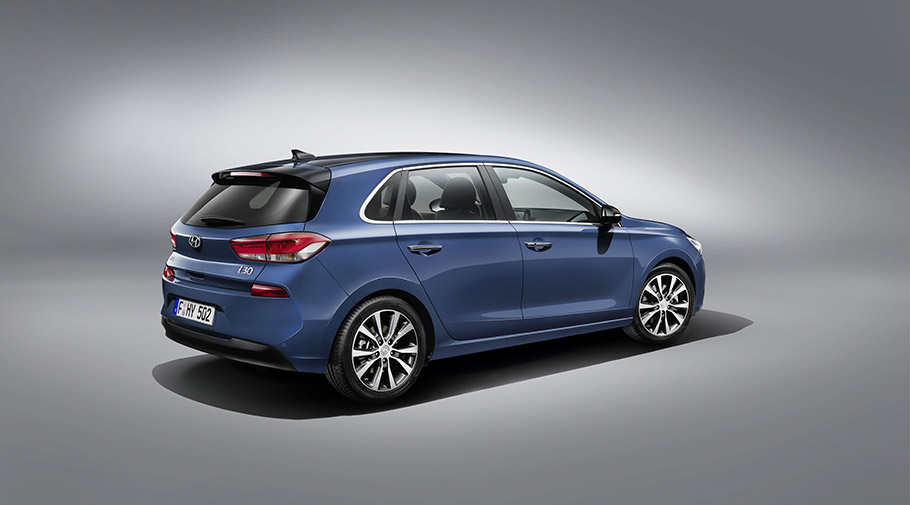 The range topping, the Premium SE comes with panoramic sunroof, leather seat facing, heated stering wheel that are a sort of cool additions to the Premium trim level. In terms of performance and drivetrain system, the top model is available with a 1.4-liter T0GDi 140hp engine or a 1.6-liter CRDi unit.
All models from the lineup can be further specified with 11 unique body colors, including the new Engine Red and Polar White. Also, all New Generation i30 benefit from Hyundai's 5 Year Unlimited Mileage Warranty, 5 Year Roadside Assistance package, 5 Year Annual Health Check, and a massive 12 Year Anti Corrosion Warranty. Cool!
Source: Hyundai Motor UK