Petrolicious: Restless Maserati Merak SS [VIDEO]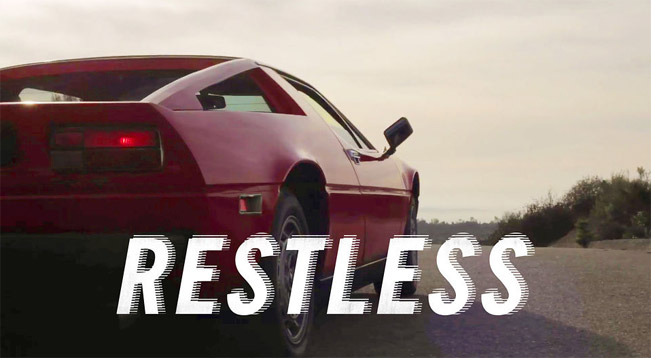 Back in 1976 Maserati introduced the model Merak SS. It was created to fight the Ferrari 308 and Lamborghini Urraco, hence the vehicle had to be super-stylish, include great aerodynamics and offer stunning amount of power.
The aerodynamically enhanced vehicle generated a power of 217 hp (162 kW) and had a dry weight of 1,400 kg (3,086 lb). The production of the SS stopped in 1982. Driving such car must be very personal and intimate experience, allowing one to taste the swell of freedom and engaging their senses.
In other words, the Merak SS gives you restlessness - and such is the case with Maxx. In fact, below is a very intimate video, created by Petrolicious team, revealing the relationship between a man and his Maserati, a relationship which is taken to a higher level and does not leave one unimpressed!
Video Source: Vimeo
Source: Petrolicious