Exclusive VisionS Concept Shows Future Skoda SUV Portfolio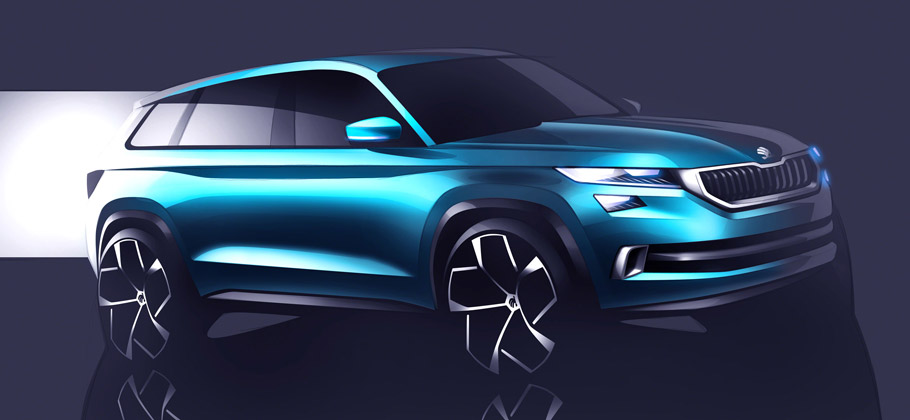 Another premiere in Geneva, but this time by Skoda. The company is going to debut its brand new design study called VisionS Concept. Through it Skoda aims to preview the future modern design language in the SUV segment. The show car is said to look very closely to the production one, representing a perfect balance between aesthetics, power and function.
Back in 2014, Skoda released the VisionC design study, and to continue this approach, now the brand is transferring this to the SUV segment. The name VisionS clearly shows that 'S' stands for SUV. Speaking of which, it will be larger than the Yeti model, and will have length of 4,700mm and width of 1,910mm. Adding a height of 1,680mm, is what contributes for show car's perfect presence on the road.
SEE ALSO: Skoda vRS AWD Drive Can Already Be Purchased!
On the outside, Skoda VisionS features edgy and sharp lines, highlighted by crystalline design elements. This effect is even further strengthened via the strikingly chiselled surfaces. Furthermore, the front bonnet has contours flowing towards the brand logo. The wide grille and four tapered, high-set LED headlights characterize the face of the show car. There are also crystalline elements in the vertical struts in the grille and on the logo, which are tribute to the Czech art of crystal-glass design.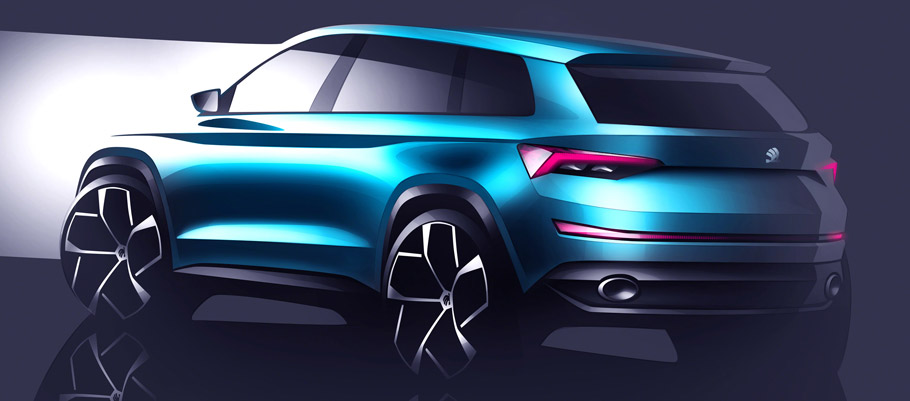 At the sides, the future Skoda SUV continues the sharp design language, while the angular wheel arches highlight the off-road character of the vehicle. The upper-shoulder contour forms a deep groove over the sills. At the back, the VisionS has a strong diffuser insert, large exhaust pipes, shallow rear lights with dynamically cut crystalline housings and the characteristic C-arm, which begins at the rear lights, runs into the flat reflectors in the bumper.
At last, there are some details revealed for the interior of the car, too. The cabin is large and features three rows of seats, thus offering enough space for six people. Stay tuned for more details coming prior Geneva Motor Show.
Source: Skoda