News from SsangYong: Tivoli XLT revealed!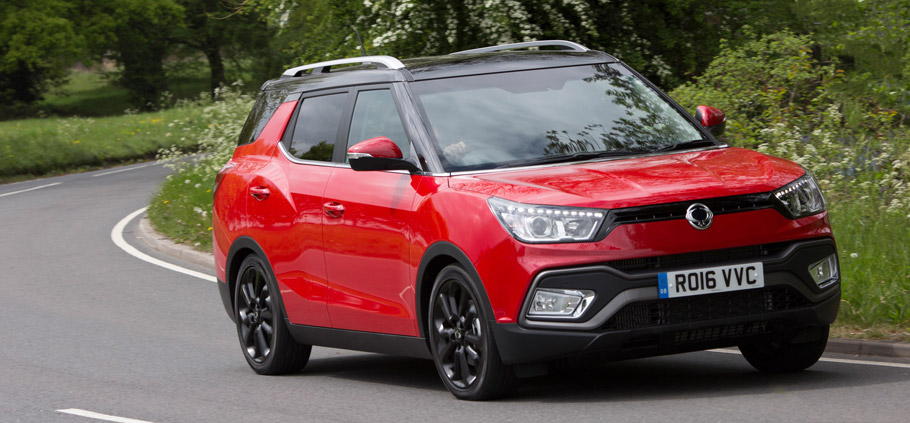 SsangYong announced details for the new Tivoli XLV, the extended body model that will enrich the already popular Tivoli SUV range.
Sharing the same wheelbase width of 2,600mm, the XLV also comes with bigger cargo capacity, measured at 750 cubic liters of space. Also, the new family member proudly shows some new styling cues that make the vehicle somehow different from predecessor models: in full harmony with the SUV styling the XLV comes with sporty look, elegant lines and floating roofline.
Created to offer not one or two roles, the multifunctional SUV provides enough versatility for family needs, lugging baby buggies, bikes, golf cubs, guitars and many more. And for the sporty customers SsangYong also provided some more horsepower and responsive engine. And for the business ladies and gentlemen out there, the vehicle offers its classy and sharp design, mixed with smooth and pleasurable city drive.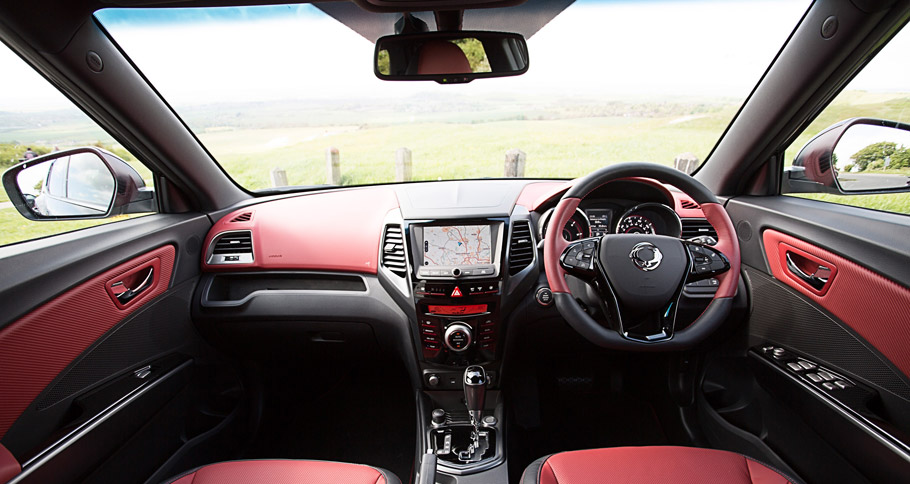 Also, in terms of safety, this model benefits from tons of features: there are a total of seven airbags, multi-functional ESP, Active Rollover Protection, Brake Assist, Hill Start Assist, Emergency Stop Signal, tire pressure monitoring system and more.
Drivetrain system
In terms of performance and power unit capabilities the sweetie does not disappoint. The Tivoli XLV comes with Euro 6 compliant 1.6-liter diesel power unit, paired to a six-speed manual or 6-speed Aisin automatic gearbox, both available in two-wheel drive or 4x4.
SEE ALSO: SsangYong Expands The Available Via Motability Scheme Models
This refreshed 1.6-liter e-XD160 engine provides a total of 115hp (85kW) and 300Nm of torque between 1,500 and 2,500rpm. All this means that it delivers smooth and progressive driving experience. And provided that there is a fifth-gen E-VGT turbocharger, we are confident enough to say that this machine has some mean sporty capabilities.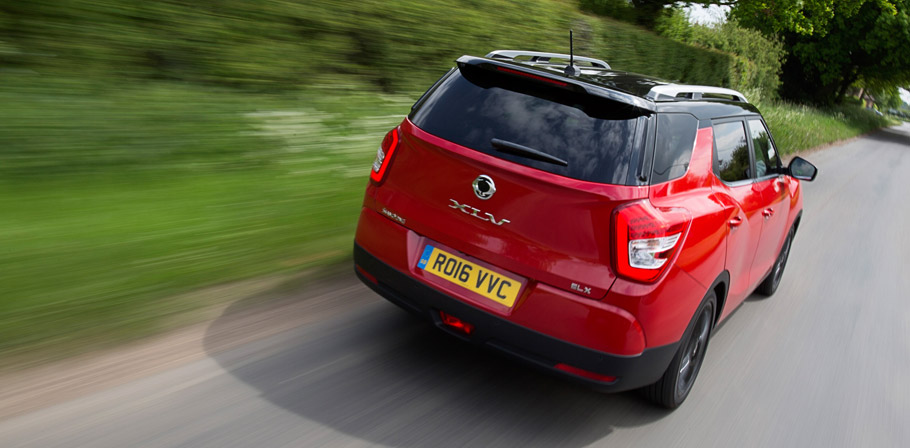 So, what do we have here? A sporty, beautiful and versatile machine. Surely SsangYong knows how it's done. But we wonder, what do you think? Write down in the comment section!
Source: SsangYong