2015 Toyota Sienna To Debut Tomorrow [TEASER]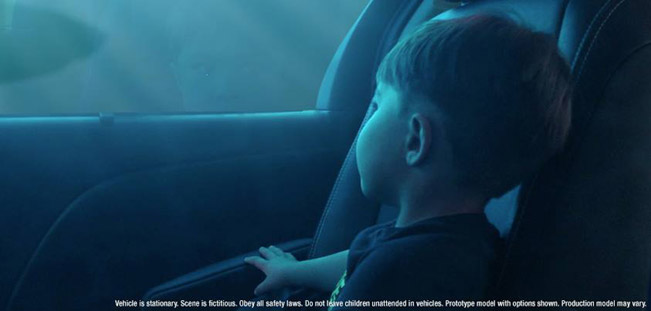 2015 Toyota Sienna is set to make a premiere tomorrow. The news was announced at company's official Facebook page with the announcement that the Sienna is about to take us to "an unexpected journey". The last third generation of the car was introduced to the market nearly five years ago and Toyota has obviously made the steps to enter the fourth-gen of the popular family minivan. Except for the released teaser image there was no additional information disclosed. So we have to wait to see what Toyota has prepared and whether there will be only minor cosmetic changes or a substantial transformation of the car.
Rumors say that the car will be powered by the 3.5-liter V6 unit. There output will be probably enhanced and thus will deliver up to 268 horsepower (197 kW) and 336 Nm (248 lb-ft) of torque. And staying true to Toyota's eco philosophy, the car is expected to be not only the most fuel efficient minivan on the market, but also the one with the lest CO2 emissions.
It is also said that the new Sienna will be capable of accelerating from 0 to 100 km/h in only 8 seconds. The powertrain will be probably coupled with a six speed automatic transmission. There are also rumors that one of the engines in the range will be a hybrid one.
What is also to expect is a brand new design, since there hasn't been a new generation of the Sienna model for five years. Modifications will be probably implemented to both exterior and interior and we also envision that it will have some changes to both front and rear bumpers, and will also include luxurious equipment.
2015 Sienna will be built upon Camry's platform and is expected to be available at dealerships later this year.
Source: Toyota via Facebook