2013 Vauxhall ADAM debuts at Paris Motor Show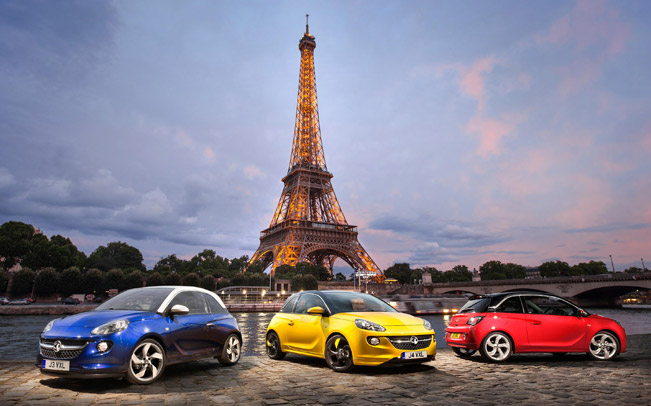 The arrival of Vauxhall Adam was announced more than a month ago with the launch of its first official images. With high level of personalization, the new Vauxhall model is set to take Paris by storm next month.
In the fashion capital of the world it is set to make its global debut, coinciding with a pricing announcement and official opening of order books for first customers.
"Mondial de l'Automobile" or Paris Motor Show is going to take place from 27th of September to 14th of October. In fact, this is the world's most popular motor show and the perfect setting for the fashionable newcomer.
The lucky visitors will see an impressive display of Adam's representing just some of many combinations available. Moreover, the interactive stations will also be on the stand allowing visitors to create their very own Adam.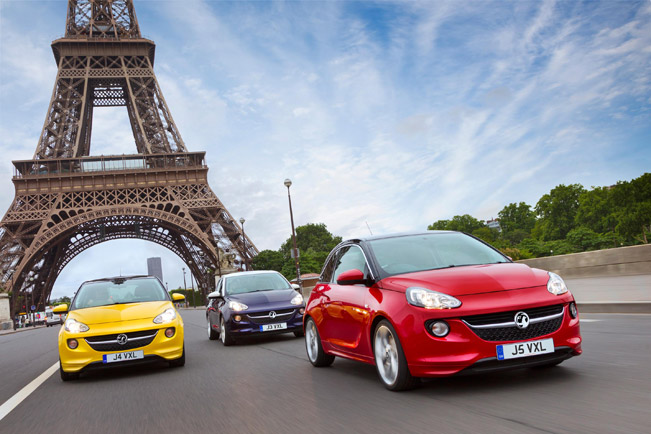 The vehicle is based around the three trim levels, namely JAM (fashionable/colorful), GLAM (elegant/sophisticated) and SLAM (racy/sporty). More importantly, the new Vauxhall model is has a groundbreaking design in terms of technology, offering features only found in higher-end cars.
Such instance for example is the Adam's top-of-the-range infotainment system 'My Media' which combines the owner's smartphone with the car making internet-based applications available from the facia-mounted touch screen.
The official launch of the car is expected next year. It will be offered with a choice of three efficient ecoFLEX four-cylinder petrol engines: a 1.2-litre 70 hp (52 kW), plus a choice of 1.4-litre engines with either 87 hp (64 kW) or 100 hp (74 kW). In addition, the new models will be available with optional Start/Stop technology and will be mated to a five-speed manual gearbox.
Source: Vauxhall