Vorsteiner BMW 1M Coupe Kit
Vorsteiner have released something like a teaser for a program, but have also spilled pretty much all the beans on what's it going to be. The project in question is a "1M Coupe GTS-V" Surely we have to be talking about a BMW. The debut is set for the end of May while for now, all we get to see are the pieces of kit that are supposed to go on the finished product. It still is worth a peek, this carbon fibery goodness.
We have a carbon fiber pre-preg front spoiler with ducts that channel air to the brakes, a carbon fiber rear diffuser with the fins and splitters and everything and an entire boot lid – lighter and with an integrated lip spoiler. What we don't see in the gallery are the 19/20-inch forged concaved wheels, the cat back exhaust system and the floor mats... apparently. They will have orange piping – thrilling.
The 19th of May will see full reveal at the Bimmerfest 2012 in Pasadena, CA.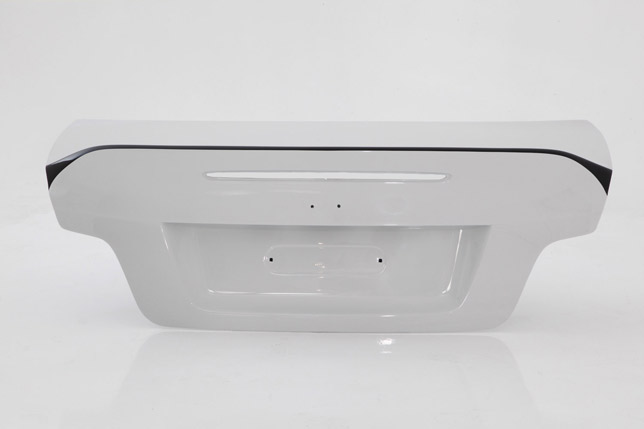 Source: Vorsteiner