2016 Chevy Camaro Convertible Leaks Ahead of Official Debut

2016 Chevrolet Camaro Convertible has already leaked right before it makes official debut tomorrow. Next to the released video at Chevrolet's YouTube channel, it seems that the company "accidentally" released the pictures shown above on their site. They were after that removed, but conscious people at camaro6.com forum were fast enough to download them and later publish them.
What we basically see is that the 2016 Chevy Camaro Coupe in a convertible variant. And there is nothing more to that or anything surprising. The difference here is only in the retractable soft top and the changed position of the antenna.
Official Teaser Video
In addition, Chevrolet also released an official video to tease the upcoming premiere of the convertible Camaro Six. You can view it below. In it Chevy says that there's only one button between the driver and the sky and that the Camaro Convertible will soon reveal all its secrets.
SEE ALSO: Have You Heard About the Gen Six Camaro? 
What is more, the company also stated that this will be the most innovative Camaro Convertible ever produced. And given the fact that we have already seen the pictures, we expect to see the innovations included mostly in terms of technology, engines and features.
Expectations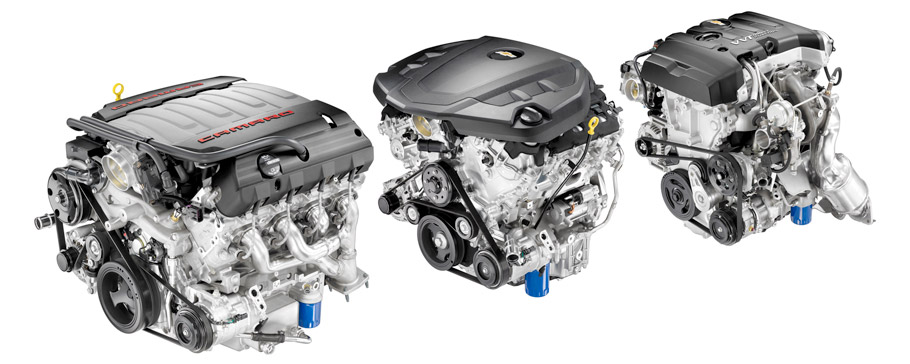 2016 Chevrolet Camaro Coupe debuted in May and by doing so it inspired the world with its beautiful forms and potent engines. The sixth gen Camaro has shed more than 200 pounds of its weight, thus achieving better driving experience and more responsiveness. So we definitely expect to see this approach applied in the convertible.
The range of engines for the coupe features six different powertrain combinations. The first one is found in the Camaro LT and it is the 2.0L Turbo, producing 275 horsepower (205 kW) and 295 lb-ft of torque (400 Nm).
The LT grade can be also equipped with the 3.6L V6 capable of 335 horsepower (250 kW) and 284 lb-ft (385 Nm) of torque. At last, the most powerful Camaro SS is powered by the 6.2L LT1 V8 engine rated at 455 horses (339 kW) and 455 lb-ft (617 Nm).
2016 Chevrolet Camaro Convertible will probably go on sale later this like its Coupe sibling.
It all goes down tomorrow. Stay tiuned!
Source: Chevrolet via www.camaro6.com