2016 Ford GT Supercar Revealed! To compete in LM GTE Pro Class [VIDEO]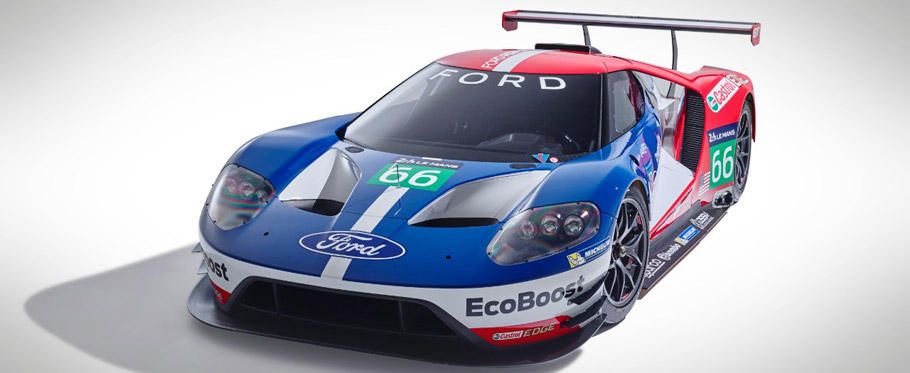 Ford will return to Le Mans in 2016 with a special Ford GT supercar and will compete in LM GTE Pro class. Furthermore, the Ford team will commemorate the 50th anniversary of Ford's victory back in 1966.
And back in our time, the 2016 GT model will demonstrate incredible aerodynamics, lightweight construction and a special twin-turbocharged Ford EcoBoost V6 engine. But not just any EcoBoost engine. This is the most powerful EcoBoost powerplant ever created.
SEE ALSO: Nissan Proudly Returns on Le Mans Race With Three GT-R NISMO Models
In fact, the supercar is based on the Ford GT model, that was unveiled this year in January. Both vehicles will be ready for the track in 2016 to celebrate the race, that witnessed the three GT cars place on 1st, 2nd and 3rd place back in 1966 on Le Mans race. As you may know, Ford repeated the victory in 1967, 1968 and 1969.
Furthermore, Ford Performance team plans to deliver more than 12 performance vehicles by 2020, which will mark numerous speed innovations, performance and engineer wonders. In fact, the performance segments is an expanding business for Ford, that brings everything, that customers would want: wonderful performance, leading technologies and of course high chances for success on the track. The Performance line includesFord GT, Focus RS, F-150 Raptor, Shelby GT350 and Shelby GT350R, Focus ST and Fiesta ST models.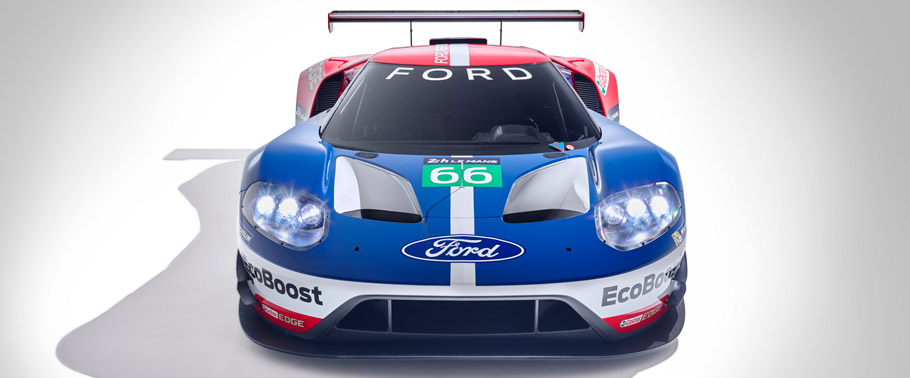 The 2016 GT vehicle itself features numerous innovations, as a incredible aerodynamics, that deliver outstanding level of downforce, lightweight carbon-fiber elements, that provide more dynamics on the track and of course numerous tweaks and revisions on the engine, that comes with more power and more efficiency.
In fact, there are some companies, that join forces with Ford in this project. They areMultimatic Motorsports, Roush Yates Engines, Castrol, Michelin, Forza Motorsport, Sparco, Brembo and CGRFS. Every brand has left its mark on the 2016 GT. For example, the design test are made by Ford and Multimatic, while CGRFS provided input into the process. Roush Yates supported the creation of the 3.5-Liter EcoBoost V6 engine.

With such brands, cooperating in the creation process, Ford GT will have some real chances to repeat the historic events of 1966, 1967, 1968 and 1969 at the world's toughest race!