2017 Insignia Grand Sport reveals new eyes! As beautiful as Audi's, to be honest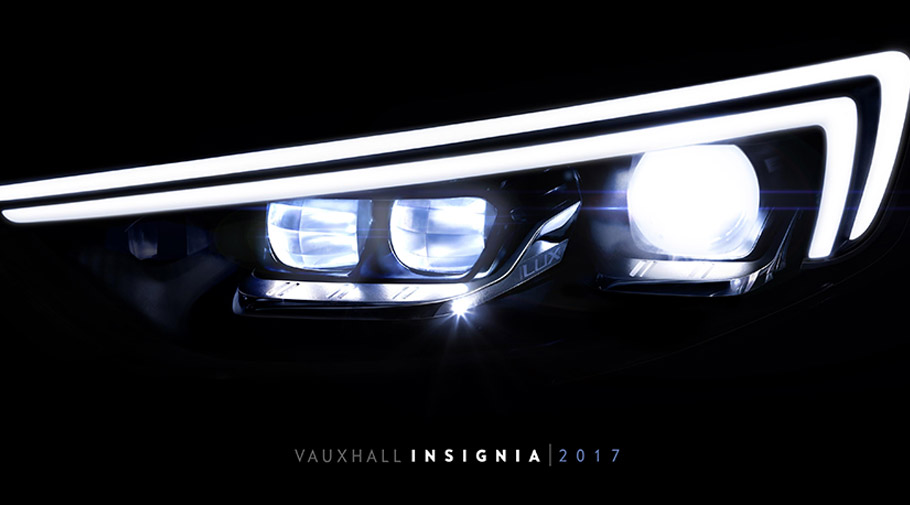 Vauxhall team got into the small details. This time designers took a closer look at the headlights. Or, being more precise, they have changed the usual lights of the new Insignia Grand Sport with super cool and ultra-modern lightning projectors.
These are called IntelliLux LED lights and feature incredible new functions and improvements. This is a 32-light system that results on smoother transitions between lightning patterns in order to suit any driving condition. The new system also adapts automatically the range and the distribution of light and delivers brighter lightning beams in more precise manner.
SEE ALSO: Vauxhall Ampera-e: beautiful agile and efficient. We like it!
Furthermore, there are also new functions as curve and spotlight illumination that improve the long-range visibility in night rides. For example, when taking a curve with full beam engaged, the light intensity rises automatically, depending on the steering angle and increases the overall illumination and aids the driver to see the road and different obstacles ahead. Each headlight also features a high-beam spotlight for further illumination for up to 400 meters ahead, heavily boosting Insignia's long-range visibility. Sweet.
These bad boys were first demonstrated on the Vauxhall Monza Concept back in 2013 and showcased brand's vision of how a beautiful and functional exterior design should look like. Three years later the improved IntelliLux LED matrix headlights are ready to rock the night.
Source: Vauxhall