Alfa Romeo Mito Tourismo Sport is just £199 per month
Alfa Romeo Mito Turismo Sport now can be ordered at the dealerships in the UK. The price is just 199 a month with a £1,000 deposit, the Alfa MiTo has never been so accessible.

The new Alfa Mito has an additional £1 610 worth of optional equipment and thw price tag is just £12 895 on the road. The small car is powered by 1.4 16 valve petrol engine delivering 95bhp. It is available in a choice of three colours –Solid Black (as standard), Biancospino White or the new Alfa Metallic Red. Furthermore, if you are a diesel fan, you can order Mito Turismo Sport with 1.3 JTDM Multijet engine with 95bhp, which is available from £14,410 (£219 a month with a £1000 deposit).
The diesel variant returns incredible 65.7mpg on combined cycle and still accelerates the car to 100km/h from stand still in 11.6 seconds.
If you order the Sport package you get  16" alloy wheels, rear spoiler, cruise control, Blue & Me™ technology, fog lights and a leather steering wheel incorporating audio and phone controls.
Alfa Romeo Mito Turismo Sport is a perfect choice for a small city car. The price and the equipment are more than satisfying.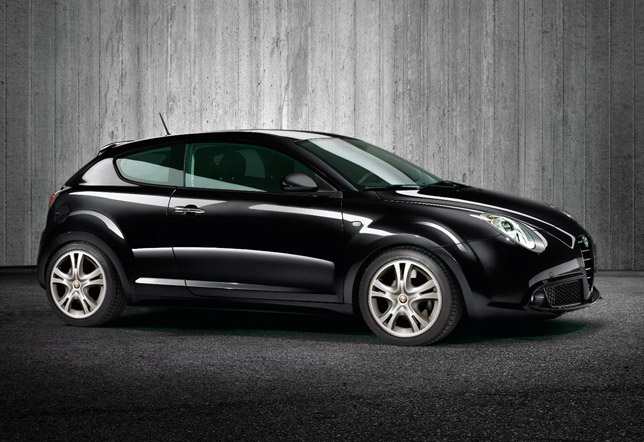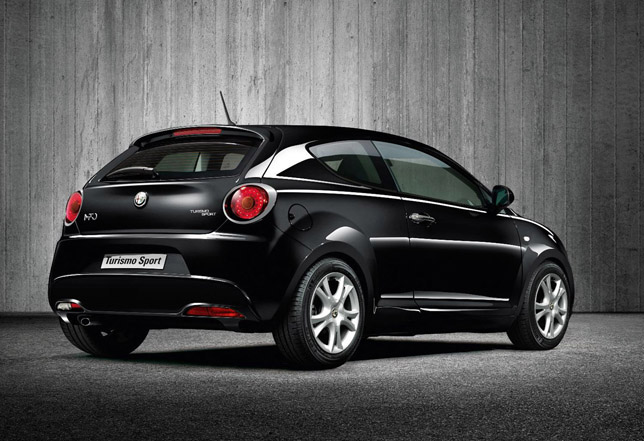 source: AutoBlog