Citroen Cactus Concept Car Teased Ahead Of Frankfurt [VIDEO]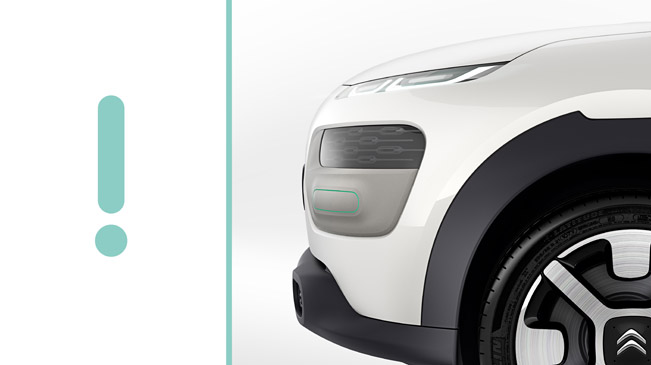 Citroen will definitely have a place at this year's Frankfurt Motor Show. However, by far the French brand hasn't announced anything about its participation in the Show except for its plans to reveal a new concept vehicle there. Hence, there has just been released the first teaser image of the Citroen Cactus Concept Car next to a video that carries the name "Touch me!".
Thanks to the image above we can get a vague idea of what the nose of the concept would look like. In addition, there are also visible delicate LED upper head-light clusters and very stylish alloy wheels next to the black plastic which starts from the bottom of the bumper and goes around the wheel-arch.
On the other hand, thanks to the video, we assume that the vehicle will probably be equipped with special sort of new air bumpers who will deliver "soft touch" and absorb shocks. Citroen will reveal more detailed information about the Cactus Concept on 5th of September, when we will be answered the question whether this vehicle will be in the form of SUV or not.
Video Source: YouTube
Source: Citroen