Citroen reveals a dramatic concept way before official debut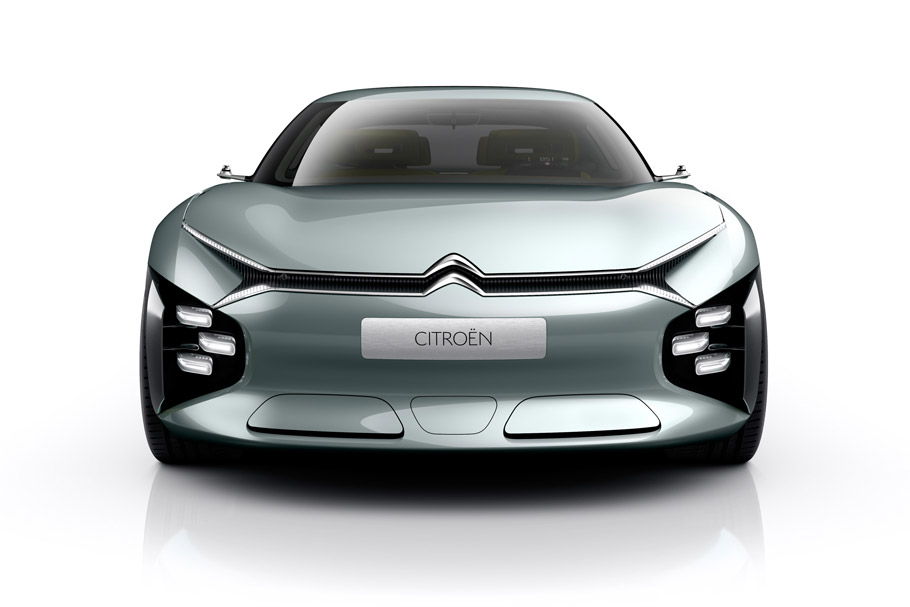 Revealed entire month before official debut ahead of the Paris Motor Show, Citroën CXPERIENCE CONCEPT will try to be just as brand wants it to be: by completely embodying brand's "Be Different, FeelGood" slogan idea. And we all wonder whether it will succeed.
This concept will bring some new stuff to the whole segment: of course, we all wait for some new ultra-modern and neat gadgets, but what we know so far is that this sweetie looks incredible!
Immediately recognizable, this one is inspired by the hi-tech world. We see an elegant and sporty vehicle with unique and beautiful headlights, clean sides with distinctive wheel design and neatly done rear-end design.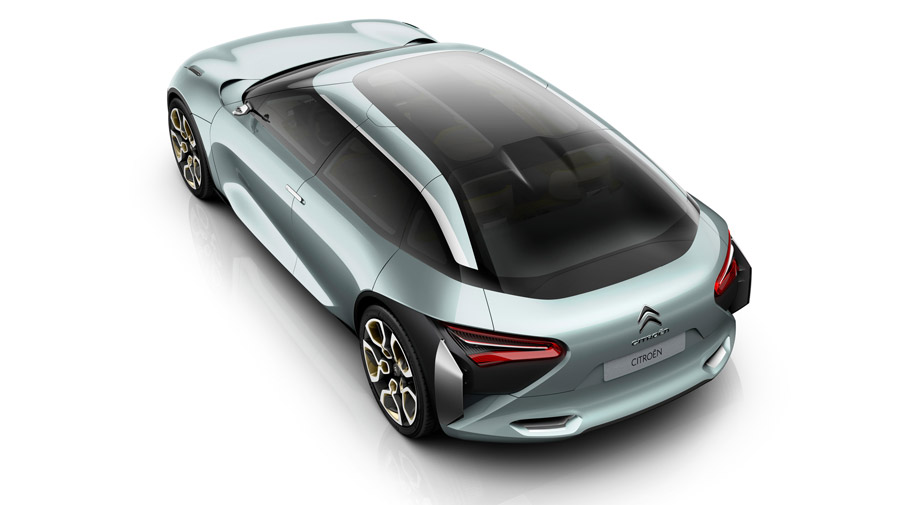 Also, the CXPERIENCE CONCEPT demonstrates the latest achievements of Citroën Advanced Comfort programme. By supporting the technological development of brand's models, the programme brings this sweet styling and numerous more additions: incredible interior styling, new kind of infotainment system, smart phone and tablet incorporation and many more. We presume that the best is yet to come and Citroën team will showcase the most notable additions and features at the Paris Show.
SEE ALSO: Did we just find the best Citroen car out there?!
We do like this vehicle. At least, its styling aspects. Hopefully, this design is just a part of bigger picture of additions, innovations and systems. Paris Show is not that far in time, but we are already impatient. What about you?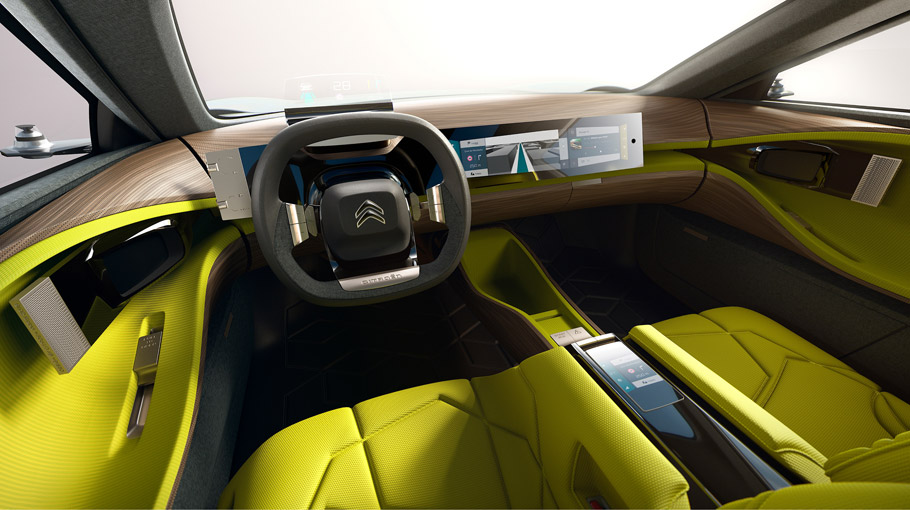 Source: Citroën